Neptune Sextile Pluto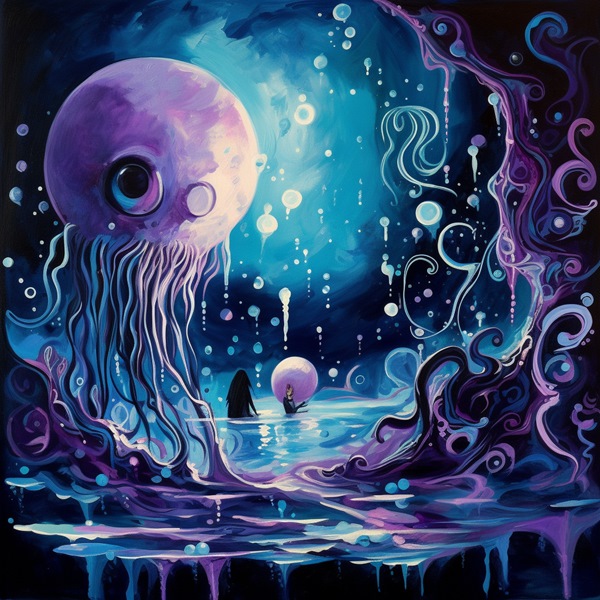 Neptune Aspects
Neptune represents our subconscious mind. It is associated with dreams, inspiration, psychic receptivity and illusion. It is also associated with intuition and spiritual enlightenment. It is also a planet of mercy and compassion. In your chart, if Neptune is well aspected will indicate a great inner sensitivity, to manifest dreams and become highly creative. Negatively, it will indicate deception, deceit and addiction.
Neptune Sextile Pluto
During the past century, there has been only one aspect made between Neptune and Pluto, and it is interesting to note that the sextile commenced in the midst of World War II during 1942. The influence of this relationship would be expected to have global and generational effects; and, like all of the transpersonal planetary energies, would be a directive force stimulating the development of the evolutionary process within time and space.
The attempts to understand the nature of the universe, its composition and size, the possible creation of the universe and the 'big bang theory' reflect the traditional Western way of looking externally.
What has paralleled this tendency has been the birth of an opposite movement amongst people, that of self-exploration, the inner mystical way. This has been through the New Age movement, humanistic / Jungian psychology, occult techniques, and the rebirth of magical attitudes towards life. It has also involved the grafting onto the Western tree of many of the attitudes and much of the knowledge of Eastern philosophies and religions; a merging of the two hemispheres;