Neptune Trine Ascendant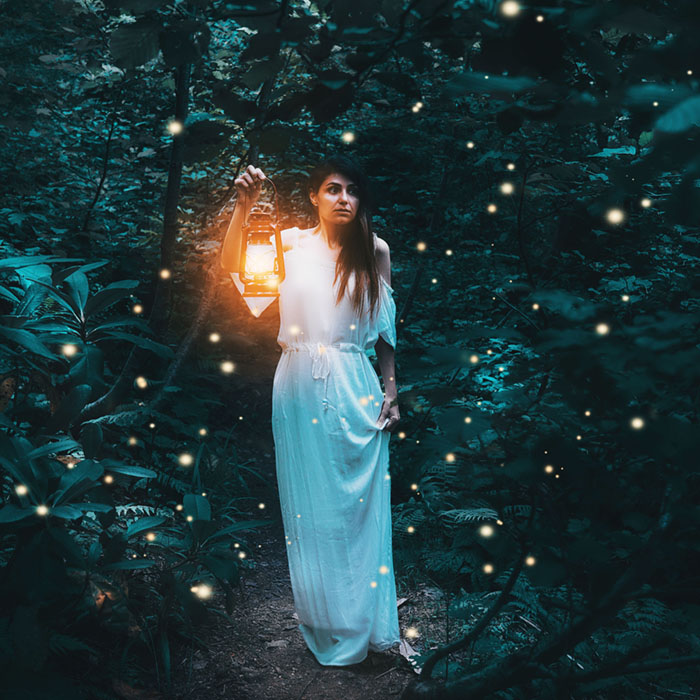 Neptune Aspects
Neptune represents our subconscious mind. It is associated with dreams, inspiration, psychic receptivity and illusion. It is also associated with intuition and spiritual enlightenment. It is also a planet of mercy and compassion. In your chart, if Neptune is well aspected will indicate a great inner sensitivity, to manifest dreams and become highly creative. Negatively, it will indicate deception, deceit and addiction.
Neptune Trine Ascendant
The Trine between Neptune and your Natal Ascendant creates a personality that is extra sensitive to conditions in your environment. You are able to pick up on subtle energy in the psychic atmosphere, making you aware of the moods of those around you even if you are not fully conscious of doing this. As a consequence, you are able to put on the face that suits the circumstances, enabling you to mix easily in different social circles, through all levels of society. You may have some troubles expressing yourself or your own ideas to others, especially if you have some other challenging aspects to Neptune. It is good to work on solidifying your identity and put your overactive imagination to good use in areas such as art, music or writing. You have quite strong creative abilities, so use them practically. There are also many other ways to use your talents besides in artistic pursuits. It might be a source of great joy for you to work with young people and children and see them develop under your influence. You should bring your creative gifts before the public and give your interpretation of what is needed to improve the quality of life for everyone. Also, work on improving your own self-worth and self-confidence, don't let failures or mistakes make you wallow in self-pity, you are better than that. Most people find you quite friendly and charming, so you can make friends quite easy. You are never threatening so people can find this attitude quite comforting. Because you are more sensitive and vulnerable than other people, be careful of people that may want to take advantage of your more passive nature, especially strong-willed and controlling individuals. You are idealistic about the kind of society you would like to see and are intent on making a personal contribution in some way. Acting as an agent for a higher order, you are able to help others to gain a deeper and more spiritual perspective on their lives.