Neptune Trine Midheaven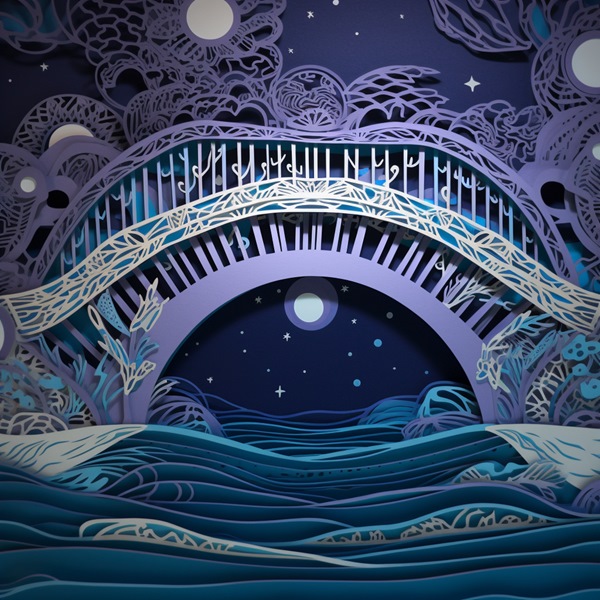 Neptune Aspects
Neptune represents our subconscious mind. It is associated with dreams, inspiration, psychic receptivity and illusion. It is also associated with intuition and spiritual enlightenment. It is also a planet of mercy and compassion. In your chart, if Neptune is well aspected will indicate a great inner sensitivity, to manifest dreams and become highly creative. Negatively, it will indicate deception, deceit and addiction.
Neptune Trine Midheaven
You are very idealistic in your attitudes toward the world, and you want to be as free as possible of values and possessions that limit you or prevent you from encountering the world. You may be less interested in material possessions than most people of your age, feeling that the burden of taking care of them is more trouble than it is worth.
Besides, you value emotions, ideals and other immaterial concerns more than possessions. Very early in life, you show how unselfish and giving you are, especially to people in need. You like taking care of people or animals and trying to make them better. As you get older, you will have a strong need to be of service to others, putting spiritual and moral ideals above personal gain. Even if you do not always succeed in living up to that ideal, it will be a very powerful force in your life.
You are very sensitive to other people, so you are a bit reserved and shy until you know you can trust them. Your feelings are easily hurt, and a misplaced gruff word can make you very unhappy. Your family should try to understand this and treat you a bit more gently. They should realize that they will be rewarded with your devotion.
Even while quite young, you are fascinated by the mysterious and supernatural. You find the worlds of fantasy stories and fairy tales more interesting and alive than this world, which is so full of dull concerns and mundane preoccupations. Of course, you must learn to relate to this world, anyway, and you should try to see the mystery that is inherent even in the everyday world.