North Node Sextile Ascendant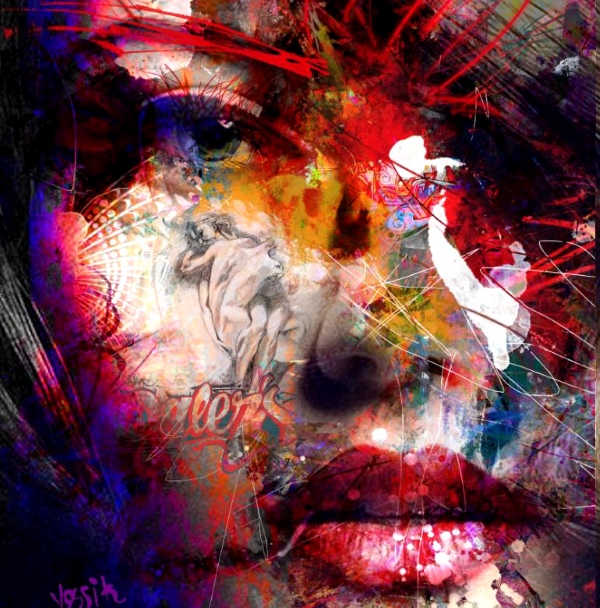 North Node Sextile Ascendant
The Moon's Nodes are related to the subconscious, the domain of the Moon. Thus, the South Node represents subconscious motivations that stem from the past and to which there is an inner inclination to cling although they may no longer be relevant or appropriate to the individual's situation and prospects, while the North Node represents conscious motivations relevant to the present and future, characterized by a desire for the unfoldment of appropriate changes in personal psychology.
With North Node sextile the ascendant You know how to express yourself and act effectively in your environment and can gain support and cooperation for you and your partner. You carry out your endeavors with minimal opposition. This can make you popular, but also superficial. Your actions aren't based on fundamental convictions but on popularly accepted behavior. You can be serious and calculating when dealing with the public or partners.
Your karmic path is aligned with your identity and ego, which allows your personality to grow and evolve. Be careful not to use your charm or popularity for selfish gains but for helping others. You will tend to have a lot of luck in your life when it comes to achieving your goals especially if they are related to your North Node ideals.