Pluto Conjunct Ascendant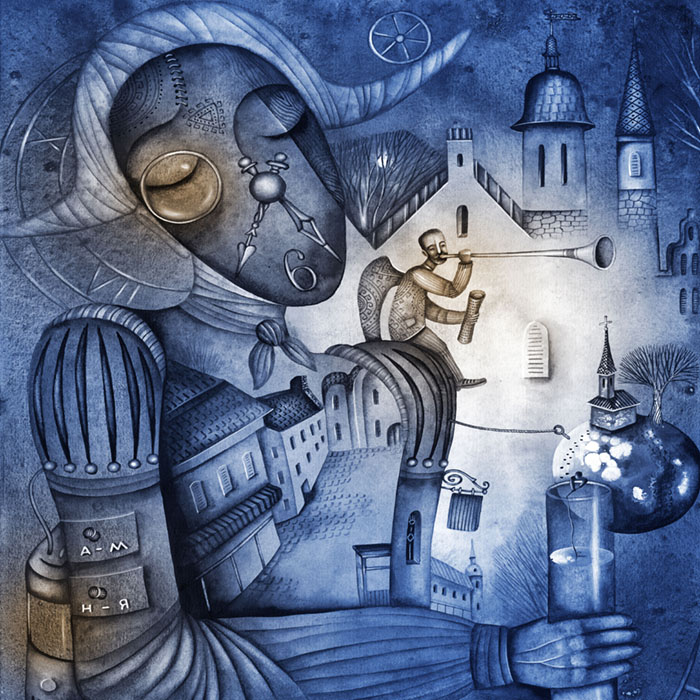 Pluto Aspects
Pluto represents a highly transformative intense energy. It is associated with renewal and rebirth, as well as spiritual growth. In your chart Pluto shows areas of life where you will face the intense powers of creation and destruction. It is the Phoenix of planets whereby the volative pockets of primal energy that lies within spring forth and burn old habits down in order to create a new transformed person.
Pluto Conjunct Ascendant
Any planets that are conjunct your Ascendant will influence your appearance and personality in a greatly. Pluto can impact your personality in big ways. You have a very magnetic persona and can have powerful effect on others, you can be quite charming as well. The presence of a planet on the Ascendant has a physical effect on the person: Pluto can give a slightly crooked nose, exactly as a Scorpio Ascendant has. It can give you an acute intuitive ability and profound perception of situations and people plus the ability to truly focus on a topic or dilemma.
What is obvious about this placement is the eyes; they will generate a magnetic, intense gaze that can have a commanding effect on others, as if the person is seeing right into the others mind. The ability to restructure oneself following a change in life or trauma is thrust into their outer personality for all to see they amaze others at times of personal crisis with their self-transformation and reinvention.
Pluto though is all about power and if there are major negative aspects made to Pluto the difficulty of this aspect will increase and could involve abuse of power, manipulation or control.