Pluto Inconjunct Ascendant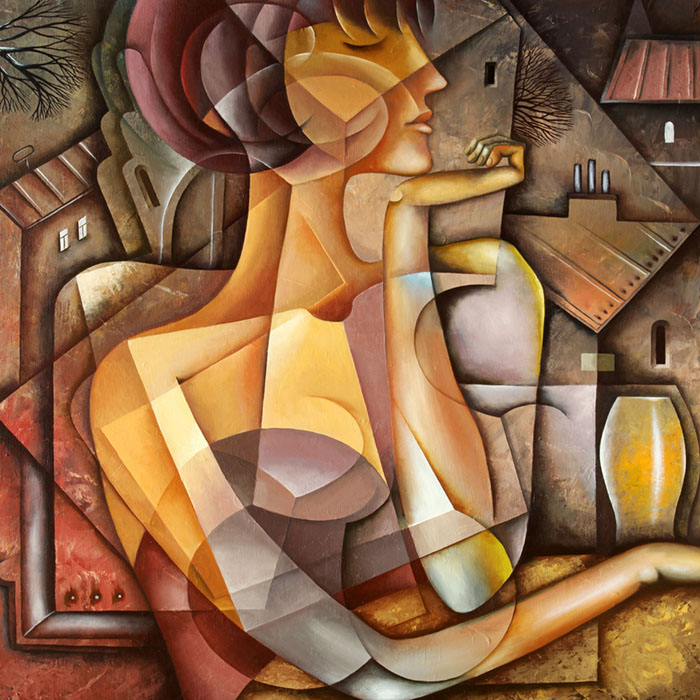 Pluto Aspects
Pluto represents a highly transformative intense energy. It is associated with renewal and rebirth, as well as spiritual growth. In your chart Pluto shows areas of life where you will face the intense powers of creation and destruction. It is the Phoenix of planets whereby the volative pockets of primal energy that lies within spring forth and burn old habits down in order to create a new transformed person.
Pluto Inconjunct Ascendant
With Pluto inconjunct your Natal Ascendant, power, control and manipulation can have an impact on your personality. Career, fame and recognition will important to you. You tend to be self-righteous and believe that you are always right when you are dealing with other people, especially business partnerships or with people of authority.
You can be quite aggressive and arrogant, and you want to push your agenda onto others and take things personally when people don't accept your viewpoints or opinions. You need to relax your personality a little, realize that the compromise and cooperation with others will help you achieve your goals not thwart them.
You do have a strong and magnetic personality which people tend to like when they are on your good side. This positive trait allows you to be able to work with others in a managerial sense just as long you can learn to be more diplomatic in your ability to deal with others success can surely be yours.