Pluto Opposition Ascendant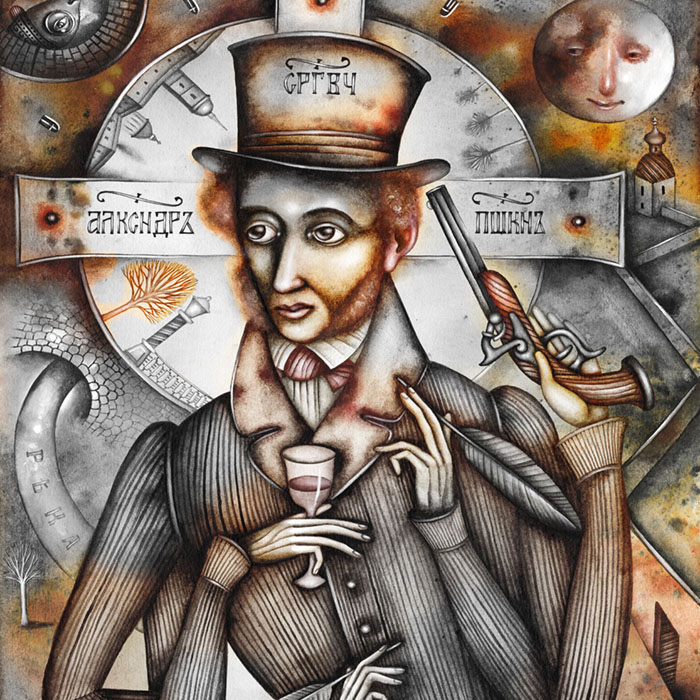 Pluto Aspects
Pluto represents a highly transformative intense energy. It is associated with renewal and rebirth, as well as spiritual growth. In your chart Pluto shows areas of life where you will face the intense powers of creation and destruction. It is the Phoenix of planets whereby the volative pockets of primal energy that lies within spring forth and burn old habits down in order to create a new transformed person.
Pluto Opposition Ascendant
The opposition between Pluto and your Ascendant shows that you will undergo some problems through your relationships. There is a tendency to attract partners who attempt to dominate you or manipulate you through deep feelings of fear and guilt. As a result, you may often find yourself involved in intense ego battles with your partner, there is a desire to maintain control and can occasionally lies and deception can occur within your relationships in order to gain the upper hand.
You want to transcend your personal limits and boundaries by fusing and becoming one with another soul. If you're not sure that you can fill your own needs yourself, however, there will probably be a compulsive element to the way you seek relationships.
Your personality is under a similar, constant evolutionary pressure to die and be reborn. Once you learn to balance and integrate your own internal energies, you could make an excellent psychotherapist yourself if you were so inclined.