Pluto Opposition Midheaven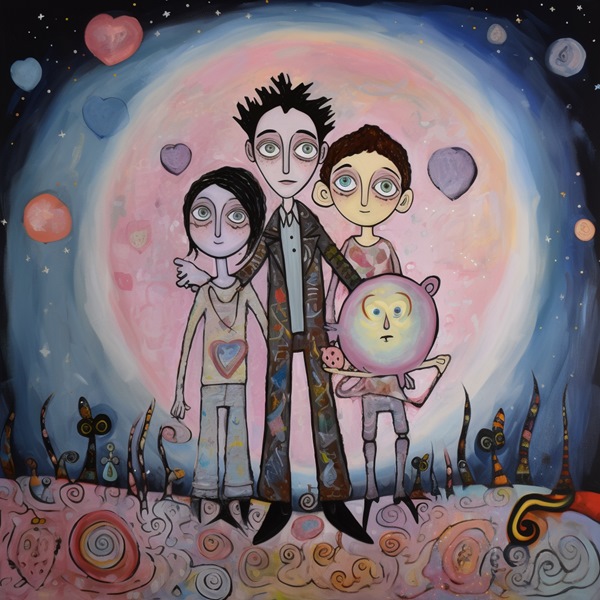 Pluto Aspects
Pluto represents a highly transformative intense energy. It is associated with renewal and rebirth, as well as spiritual growth. In your chart Pluto shows areas of life where you will face the intense powers of creation and destruction. It is the Phoenix of planets whereby the volative pockets of primal energy that lies within spring forth and burn old habits down in order to create a new transformed person.
Pluto Opposition Midheaven
Your early childhood experiences will have an unusually strong effect upon your whole life. One parent in particular will be very important to you, and it is essential that that parent's influence be for the good.
The problem is that the energies resulting from your early childhood experiences operate at a very deep inner level, probably unconsciously, so that they affect your life in ways that are difficult to understand. Negative experiences in childhood may give rise to fears, which bring about compulsive behavior patterns and bad habits. You might not even be aware of these fears, but if you understood them consciously, they would be less difficult.
On the other hand, attitudes that you pick up from your elders may seriously limit your ability to make judgments on the basis of your experiences. Be very wary about acquiring any prejudices, and always question your beliefs so that you know they are helping your life rather than hindering it. One of your parents may try to exert too great an influence over you, even when you have outgrown the need for it. That parent must recognize each new stage of your life and let go of you a bit at each stage. If he or she tries to control you too much for too long, your psychological development could be seriously slowed down. Of course, good influences from that parent will also have a very powerful positive effect on your whole life. It is simply that the bond with that parent is very strong, which can have both good and bad long-term effects upon your development.