Pluto Sextile Midheaven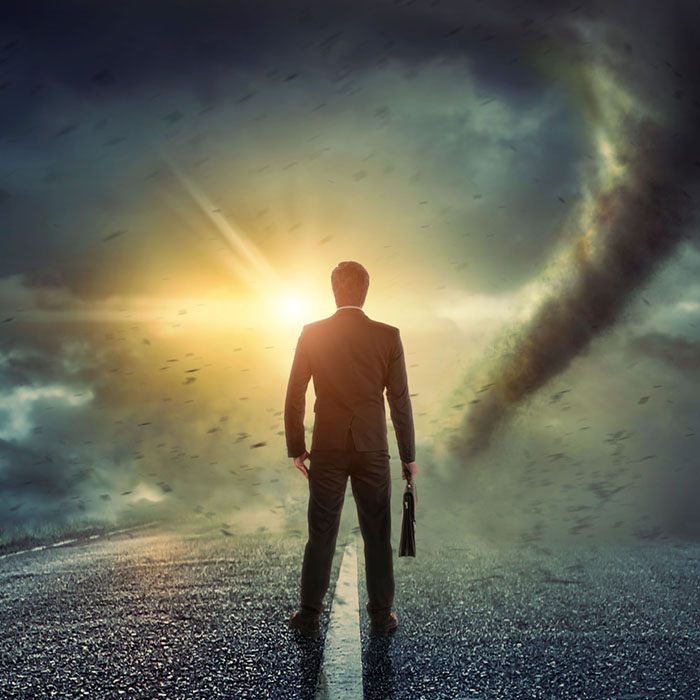 Pluto Aspects
Pluto represents a highly transformative intense energy. It is associated with renewal and rebirth, as well as spiritual growth. In your chart Pluto shows areas of life where you will face the intense powers of creation and destruction. It is the Phoenix of planets whereby the volative pockets of primal energy that lies within spring forth and burn old habits down in order to create a new transformed person.
Pluto Sextile Midheaven
This aspect denotes that you are ambitious to succeed and to be a person of some significance in later life. But it also suggests that you have certain talents that will be especially useful in this regard. In particular, you enjoy getting to the heart of any mystery and finding out what is really going on.
You are very fond of puzzles and solving puzzles of some kind may be the basis of your profession when you are older. This aspect also indicates a natural ability in psychology, an understanding of people's inner motivations, which will be useful no matter what you do. On the positive side, you will discover as you get older that you enjoy helping people who need advice or guidance. This will become more pronounced when you are an adult and keep encountering people whose lives need to be reconstructed in some way.
You will derive great satisfaction from assisting in this process. While you are young, you will very much enjoy salvaging discarded objects and making something useful out of them, demonstrating the potential of what others regard as waste. Because of this, you may be surrounded by a great deal of clutter, but the results can be quite spectacular.
However, as you get older and begin focusing this pattern on people rather than on objects, a great danger can arise. You gain a great deal of power when you help others - power to influence and to make others live up to what you want. In trying to help someone, always be careful that your main concern is the other person's benefit. Do not manipulate others' lives for trivial reasons.