Pluto Trine Midheaven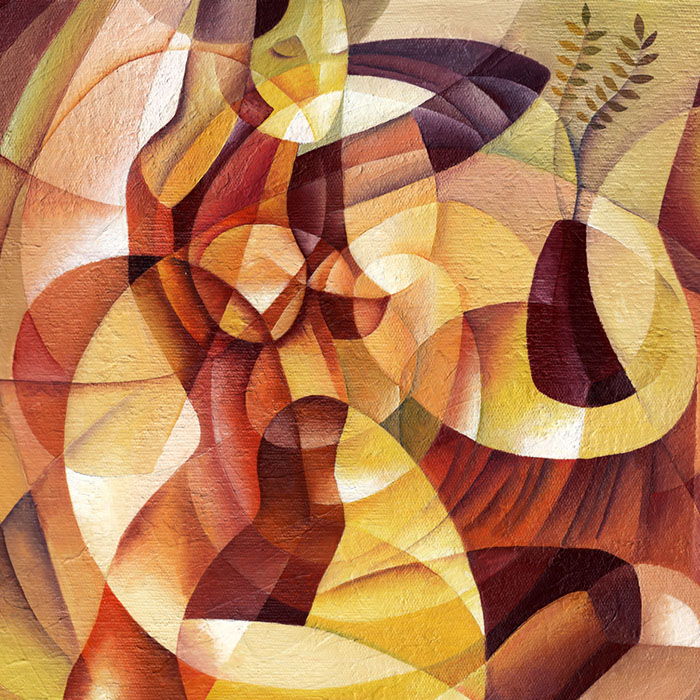 Pluto Aspects
Pluto represents a highly transformative intense energy. It is associated with renewal and rebirth, as well as spiritual growth. In your chart Pluto shows areas of life where you will face the intense powers of creation and destruction. It is the Phoenix of planets whereby the volative pockets of primal energy that lies within spring forth and burn old habits down in order to create a new transformed person.
Pluto Trine Midheaven
This aspect indicates that you will always want to use your resources and talents to the best of your ability in order to get ahead in life. Even while you are young, long before most people are considering a career, you will begin to learn the best ways of using your talents to get where you want to go.
However, some problems may arise in the course of your development that you should be aware of. For example, although later you will be concerned with resources, in youth you may simply be interested in owning things, which may result in your having a lot of useless clutter. Also, you should not be so possessive that you are unwilling to share at all.
On another level, this aspect can signify that you get very involved in learning various skills. This can be very useful if you concentrate on useful skills and if you do not get so wrapped up in them that you lose track of relationships with others. Do not become too self-involved. Any situation in which you feel compelled to act by some inner compulsion can be bad for you because you are not aware of yourself and what you are doing at the time. As a result, your activities might have totally unexpected consequences. Make sure you understand your reasons for doing whatever you do.
Nevertheless, you have a strong drive to get ahead and to succeed, which should be very advantageous in competition with others. Your objectives in life may change several times, and as an adult you may change careers, but your work and your outside interests should be enormously satisfying to you.