Saturn Sextile Midheaven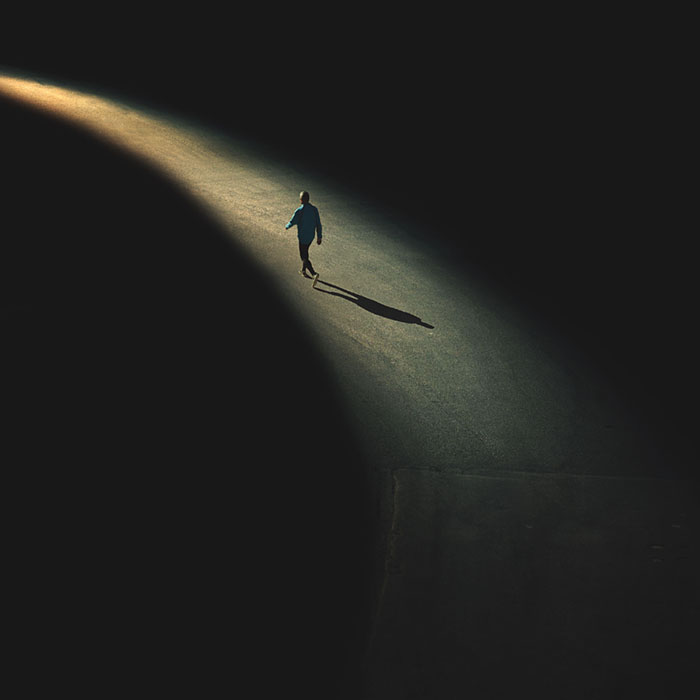 Saturn Aspects
Saturn rules our conditioning or the way we were taught and brought up in the world. It is associated with restriction and limitation but with this it brings structure and meaning to the world and our lives. It reminds us of our boundaries, responsibilities and commitments. It is often associated with a father or authority figures. Saturns lessons actually help us to grow. In you chart the position of Saturn reveals you limitations, fears and sense of responsibility.
Saturn Sextile Midheaven
This signifies that you have a strong sense of inner discipline and that you can work toward the goals you set for yourself steadily and without wavering. It may also indicate that you work mostly alone, without much help from people of your own age. They will not hinder you, but you work best by yourself. Whatever task you undertake, you work at it patiently, with thorough organization and method, leaving no stone unturned.
You may take on responsibilities that most young people would be reluctant to attempt. You may seem older than you are. You are independent, even a loner, because having other people around may seem to distract you from your purposes. For this reason, you may not have many friends while you are young, but that will be because you have chosen it, not because no-one can get along with you.
When you are older, you will be a very dependable person, because you have worked out your own methods and have proved to everyone that they work. As you grow, you will have the aid and assistance of those in authority, such as teachers and parents. They will approve of your early maturity and will help you find your course. When you are older and working for a living, your relations with employers should also be good, because they will know you can be trusted to do a job well and take responsibility.