Saturn Sextile North Node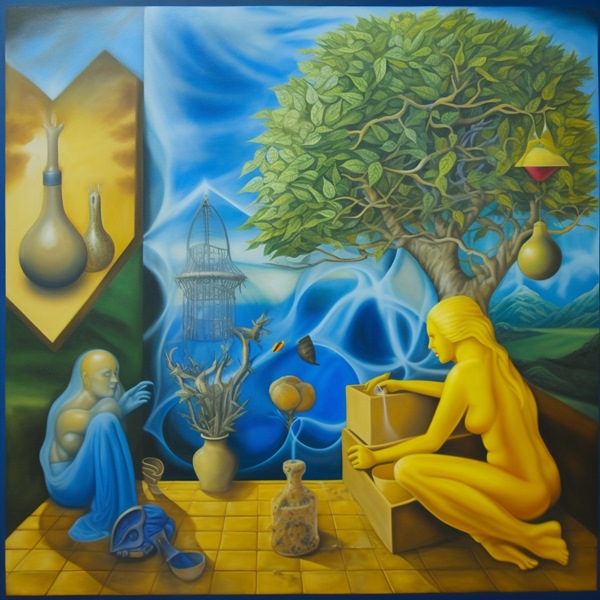 Saturn Aspects
Saturn rules our conditioning or the way we were taught and brought up in the world. It is associated with restriction and limitation but with this it brings structure and meaning to the world and our lives. It reminds us of our boundaries, responsibilities and commitments. It is often associated with a father or authority figures. Saturns lessons actually help us to grow. In you chart the position of Saturn reveals you limitations, fears and sense of responsibility.
Saturn Sextile North Node
The Moon's Nodes are related to the subconscious, the domain of the Moon. Thus, the South Node represents subconscious motivations that stem from the past and to which there is an inner inclination to cling although they may no longer be relevant or appropriate to the individual's situation and prospects, while the North Node represents conscious motivations relevant to the present and future, characterized by a desire for the unfoldment of appropriate changes in personal psychology.
An outer planet in conjunction with one of the lunar nodes is a planet of special significance. This increases the importance of Saturn throughout life.
North Node sextile Saturn often helps lift away some problems with Saturn limitations and restrictions. It increases patience, practicality and increases good relationships with elders and authorities who can help in achieving ambitions, especially since there is a good sense of timing as to when to approach these people. There are often many connections with older people, frequently those in the family, who are of special assistance in aiding you through their knowledge and understanding.
You need to develop more self-reliance now, as in the past you may have been under the guardianship of the family. You may be approaching maturity; learning to take responsibility, and the cosmos has lent you this extra bit of assistance. Self-discipline is one of the strongest, most positive features of this aspect that can be utilized for good works. When working constructively, the aspect has produced champions of all sorts. When organization, patience, methodology, and self-pacing are combined, there's no limit to the potential achievements you can make.
Saturn, best known as the taskmaster, brings some challenges. Sometimes this manifests fests as health problems in youth, although you may ultimately enjoy increased longevity. Struggles in life may be seen coming from the house of Saturn. These tests contribute to the development of patience and self-sufficiency. Watch out from being too conservative or taking the easy road to avoid risk taking.
Your levelheaded wisdom and competent resourcefulness will allow you to achieve your goals without much opposition. You have a good sense of timing which will help you gain respect from authority and go places. Be careful not to conform too much to unnecessary or illogical societal values out of a desire to stay on top.