Saturn Sextile Uranus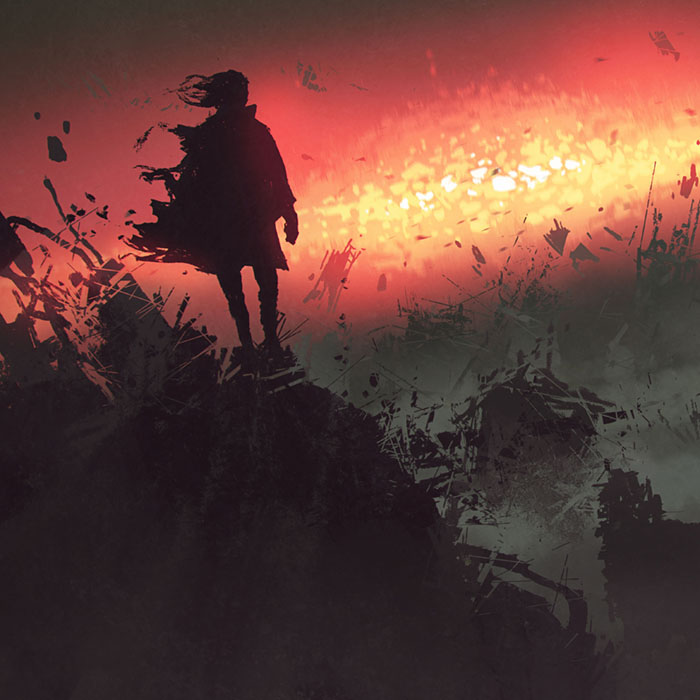 Saturn Aspects
Saturn rules our conditioning or the way we were taught and brought up in the world. It is associated with restriction and limitation but with this it brings structure and meaning to the world and our lives. It reminds us of our boundaries, responsibilities and commitments. It is often associated with a father or authority figures. Saturns lessons actually help us to grow. In you chart the position of Saturn reveals you limitations, fears and sense of responsibility.
Saturn Sextile Uranus
The Uranus attraction towards ideas finds fluent expression with this aspect, where there is the ability to make use of all information and knowledge that has been gained through education and experience.
You will enjoy mental stimulation and intellectual pursuits and have a high regard for the human development of mind, giving it precedence in importance, especially when it can have practical application. You will probably have an approach which searches for and collates all necessary information that you need either for a practical project, or in order to become informed and capable of forming a personal opinion about a specific topic.
As with the conjunction, you are likely to feel able to contribute towards group work, with those associations of people that you feel are in mental affinity with you and perceive the world in similar ways. There will be that ability to perform a bridging role, where a channel of communication can be established between those reflecting established patterns of thought and attitude and those who are struggling to clarify and express the meaning of the emerging new world order.