Sun Inconjunct Neptune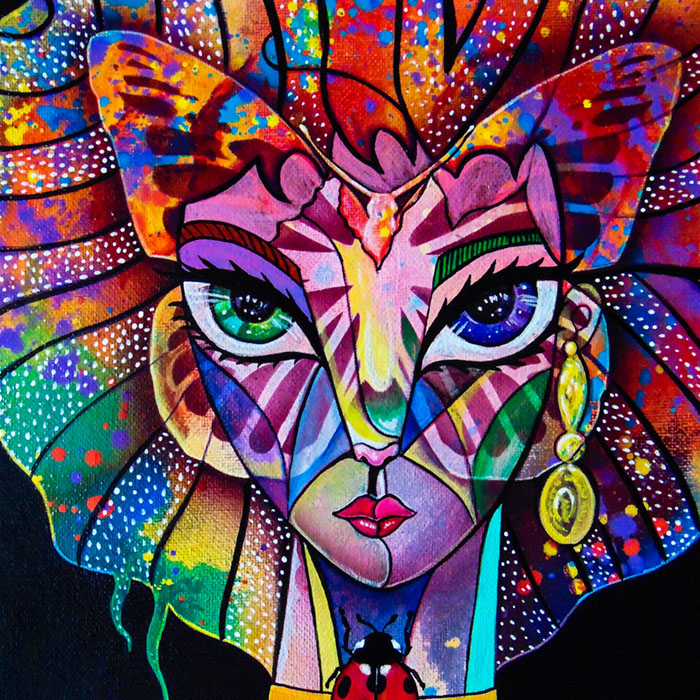 Sun Aspects
The sun represents our vitality and our conscious ego, the self and its expression. It establishes our will to live and our creative force. It is associated with spontaneity and health. A well aspected Sun will describe a person who has heart, who cares for others both in general, and at the personal level. A poorly aspected Sun will describe a person who either has much more difficulty accessing this love and caring ability. In your chart the position of the sign represents your life purpose and style in which your make your mark in the world.
Sun Inconjunct Neptune
Your energy tends to be directed unrealistically. Your own sense of self changes as you learn from your own misappraisals of situations that are important to you. If you feel drained or frustrated it is always helpful to look at your overall direction in life and determine if you have taken on more through your high ideals than your physical vitality can sustain.
It is always worthwhile to see how your ideas are received by others, to see if you can involve them in your vision. When you can't, avoid trying to do everything yourself. Slow down, if it is worth having it is worth waiting for.