Sun Inconjunct Uranus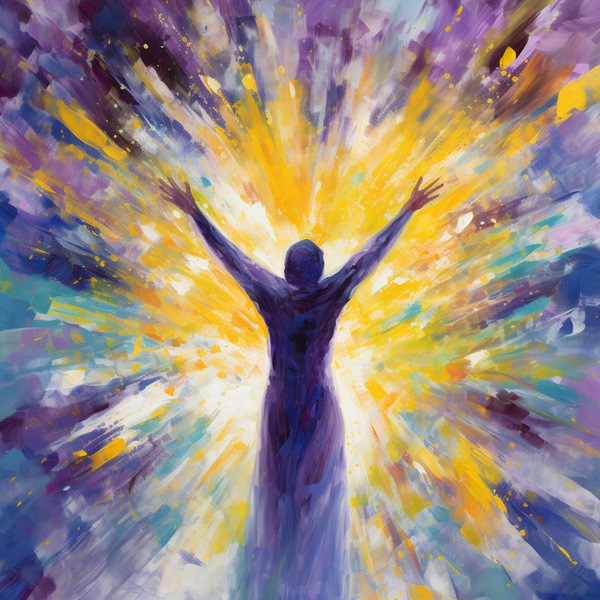 Sun Aspects
The sun represents our vitality and our conscious ego, the self and its expression. It establishes our will to live and our creative force. It is associated with spontaneity and health. A well aspected Sun will describe a person who has heart, who cares for others both in general, and at the personal level. A poorly aspected Sun will describe a person who either has much more difficulty accessing this love and caring ability. In your chart the position of the sign represents your life purpose and style in which your make your mark in the world.
Sun Inconjunct Uranus
Your self-expressive urges are usually misunderstood by people and this creates frustrations for you. As you disconnect from the need to be understood and get more in contact with the will to achieve positive results from your actions, your true self emerges from the core of your personality. You grow by learning to leave well enough alone.
Useful Sun Inconjunct Uranus Crystals