Sun Opposition Neptune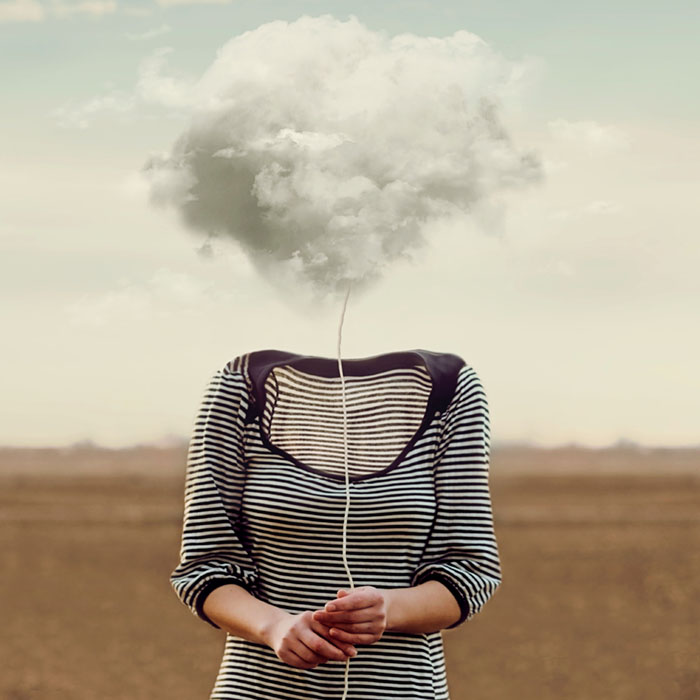 Sun Aspects
The sun represents our vitality and our conscious ego, the self and its expression. It establishes our will to live and our creative force. It is associated with spontaneity and health. A well aspected Sun will describe a person who has heart, who cares for others both in general, and at the personal level. A poorly aspected Sun will describe a person who either has much more difficulty accessing this love and caring ability. In your chart the position of the sign represents your life purpose and style in which your make your mark in the world.
Sun Opposition Neptune
The opposition between Neptune and the Sun can stimulate a distorted and self-deluding perspective of reality, which tends to create additional problems and obstacles in your life and decision-making.
You may find it difficult to analyze and evaluate options and choices correctly, often focusing on self-created and imaginary issues rather than actual problems. Sometimes these can take the forms of voluntary suffering arising from inner guilt patterns associated with deep-lying desires; an expiation or atonement of 'sins', actual or imaginary. This can result in the sacrificial martyr attitude, and is often quite unnecessary, yet in a strange way provides a foundation to your life.
Your relationships can be characterized by degrees of confusion and misunderstandings, and through powerful emotions you are liable to overly intimate relationships with fantasies and wishful thinking, forming a deceiving miasma which affects all involved. There can be a pattern operating through you that subverts clear, honest and direct communication, even though you may not fully accept or realize this. You often avoid commitment and entering fully into emotional involvements through fears of being trapped or dominated, which, allied to a suspicious nature, does not augur well for stable relationships.
The main problem with inner glamour and illusions is that they are so difficult to identify correctly, and obviously such distorting mirrors make it hard to perceive with clarity. The real effect of spiritual transformation shatters these mirrors. Being able to recognize and acknowledge that such problems exist is the first the first and most important step, followed by consistent action to discover the appropriate remedy. Essentially, you need to strip down your habitual perceptions of others and yourself, so that the reality can shine through more objectively.
Facing the reality of avoidance patterns and observing the influence of your emotional biases and defensive mechanisms can be very revealing, as can noting how you distort relationship communication; consider all this without self-condemnation or judgement. In looking lie the seeds of transformation.