Sun Sesquiquadrate Moon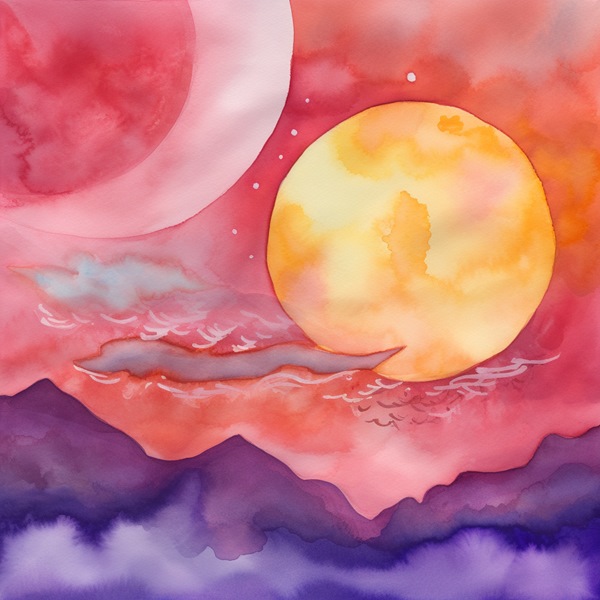 Opportunities
Embracing Your Interdependence
Expanding Your Self-Definition
Sun Aspects
The sun represents our vitality and our conscious ego, the self and its expression. It establishes our will to live and our creative force. It is associated with spontaneity and health. A well aspected Sun will describe a person who has heart, who cares for others both in general, and at the personal level. A poorly aspected Sun will describe a person who either has much more difficulty accessing this love and caring ability. In your chart the position of the sign represents your life purpose and style in which your make your mark in the world.
Sun Sesquiquadrate Moon
Being self-reliant is more important for you than for most people. Only with great effort and some difficulty do you manage to communicate your aims and intentions to others. Doing projects on your own is not only easiest, it is often your mechanism for learning compromise and coming to terms with your own inner conflicts. In groups, your own conflicts sometimes get projected onto others.