Sun Square Moon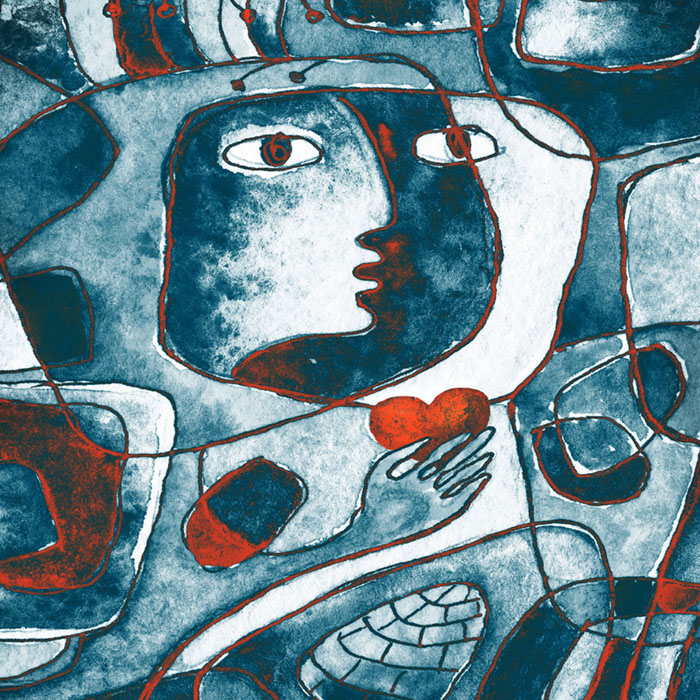 Opportunities
Following Your Essence
Getting Beyond Ego-Motivations
Sun Aspects
The sun represents our vitality and our conscious ego, the self and its expression. It establishes our will to live and our creative force. It is associated with spontaneity and health. A well aspected Sun will describe a person who has heart, who cares for others both in general, and at the personal level. A poorly aspected Sun will describe a person who either has much more difficulty accessing this love and caring ability. In your chart the position of the sign represents your life purpose and style in which your make your mark in the world.
Sun Square Moon
What people who were born with Sun square Moon in their natal charts want and what they need are in conflict. The Sun square Moon aspect is similar to the Sun opposition Moon aspect in this sense, but there are very notable differences.
Whereas the struggle between wants and needs is mostly played out on the inside and through significant relationships with Sun opposition Moon people, Sun square Moon people tend to confront obstacles that come from the outside. In truth, the struggle is within, as it is a case of being one's own worst enemy.
There can be a tendency to attract challenging situations into the life as an unconscious attempt to recreate the tension of early childhood. As well, specific habits and attitudes can hamper their progress in life.