Uranus Conjunct Midheaven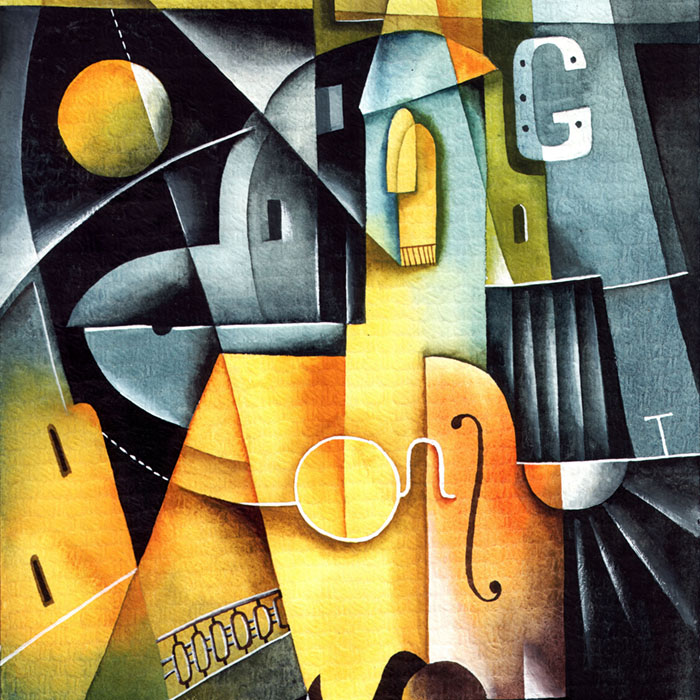 Opportunities
Embracing individuality and uniqueness
Unlocking creative and inventive talents
"I embrace my individuality and resist pressures to conform, for it is through my rebellion that I tap into my creative genius and see life through a unique lens."
Uranus Aspects
Uranus represents our intuitive abilities that spurs invention. It is associated with progressiveness, objectivity, ingenuity and revolution. It is forever looking ahead and shuns tradition and instead celebrates originality and change. In your chart the position of Uranus and the planets it aspects will indicate what areas of your life need to be redefined as well as challenged. If badly aspected it could indicate instability or denial of responsibility
Uranus Conjunct Midheaven
People should be prepared to encounter in you an extreme individualist. Even while you are very young, you insist on doing everything your way, and you strongly resist any pressures to conform. In fact, the best way to ensure that you will not do something is to try to force you to do it.
You are a rebel, and the established ways of living will not attract you particularly. On the other hand, you can be very creative with this aspect, because you have much originality and can see life in ways that others are blind to. You may be very inventive; in fact, this placement is characteristic of people who make a career in scientific or technological invention.
You may get a great deal of satisfaction from goading others. When you see people who are set in their ways, you cannot resist playing jokes or otherwise outraging them. Obviously if you are going to do this, you can expect to have problems with teachers and other authority figures, even your parents, who would prefer that you conform a bit more and stop rocking the boat. Teachers might find you quite difficult to deal with, not only because you insist on breaking rules, but also because you are very restless and hate to sit still for long. This placement may indicate a nervous disposition as well. Eventually, you should learn when it is worthwhile to rebel and when it is not. However, adults who want to restrain you should not try to do so by force. If they do, you will develop a lifelong negative attitude toward authority.