Uranus Trine Pluto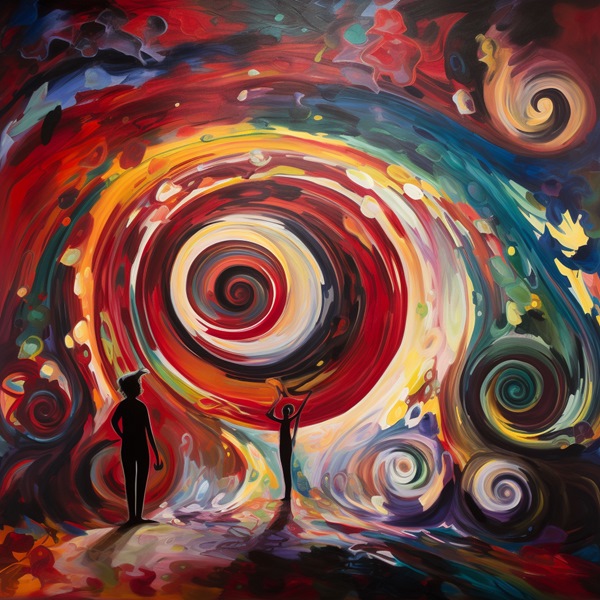 Uranus Aspects
Uranus represents our intuitive abilities that spurs invention. It is associated with progressiveness, objectivity, ingenuity and revolution. It is forever looking ahead and shuns tradition and instead celebrates originality and change. In your chart the position of Uranus and the planets it aspects will indicate what areas of your life need to be redefined as well as challenged. If badly aspected it could indicate instability or denial of responsibility
Uranus Trine Pluto
The trine aspect occurred during the 1920s, and stimulated an impulse of international change, the urge to reform existing social and political structures. The acknowledgement of the necessity of this is displayed in the economic instability and collapse in America and Germany, the British Depression, and the initial creation of the new Communist regime in Russia. In addition, new political approaches emerged as Fascism, National Socialism, Communism, all founded on 'new' ideals and ideologies, and yet all often demonstrating an outlook liable to cause international conflict, despite their domestic social improvements benefiting their own people.
Change was in the air; many were responding to its heady effect, trying to take advantage of the energies recently released to them; and there is a feeling of a searching and experimentation during a time of crisis and transition, when little seemed clear and definite, and most seemed part of an international melting-pot, the results of which could define the direction of the future.
There was an acceptance of breaking free of the past, becoming open to all new ideas and developments; some welcomed this with excitement, as cultural and social structures began to dissolve or lose their predominant places; some found the changes disturbing, feeling the sands beneath their feet changing too rapidly to feel secure. Those under the trine's influence felt that the tide of history was moving with them, and that no obstacle could stand in their way for long. The traditional ways were considered outdated and restrictive; and they were looking for something new in which they could discover some form of personal meaning; and they flocked to support the new emergent political philosophies with emotional enthusiasm, as they appeared to embody the new world that they felt was imminent.
The Uranus-Pluto trine acted as a channel for energies to stimulate national characteristics, and to dissolve the power of tradition and the past. It had a jarring effect on the world, initially received as what can now be perceived as a destructive and deluding force, yet one which was necessary to clear the ground for the more constructive influence to emerge. It gave a boost to scientific and intellectual development in the West, yet stimulated a relatively immature emotional level in society, which found early security by becoming part of mass emotional support for those charismatic demagogues that rose to the forefront of the political arena.
In some ways, the effects of the trine are the direct opposite to those of the previous opposition aspect at the turn of the century, 1900-1903, almost as if the 'turning of the screw' creates even more social confusion and conflict within the period of the World Wars. Certainly, the changes occurring within the twentieth century were profound and extensive, a rapidly moving series of crises developing in every aspect of life, perhaps leading towards some epochal crescendo.