Venus Opposition Jupiter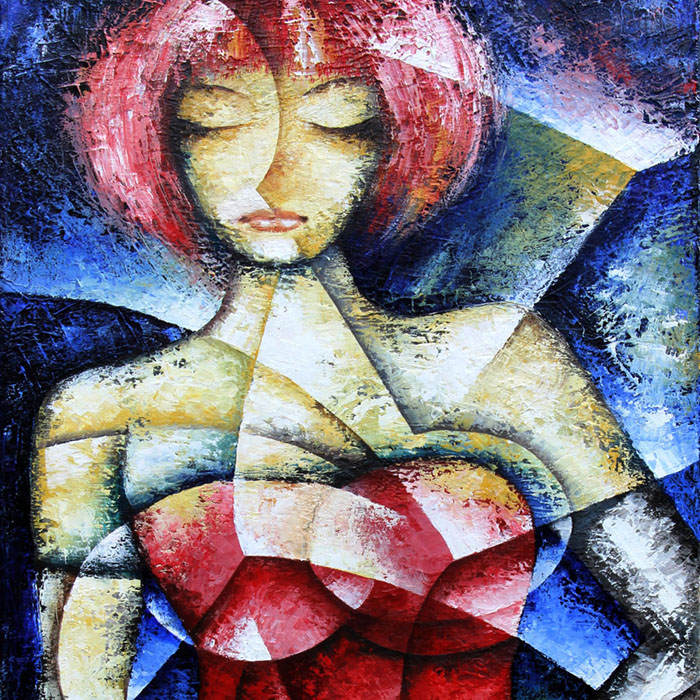 Venus Aspects
Venus represents our feminine or sensual nature. It rules over two areas of life : love and money. Venus rules our sentiments, what we value and pleasure including grace and charm. Venus rules the arts, love and romance, beauty entertainment and comfort. We look to venus in your chart to identify how we approach our relationships whether through security, conquest or adventure and what things in life bring you most pleasure
Venus Opposition Jupiter
With Venus Opposition your Jupiter you have a great deal of warm, generosity and love towards others. You tend to want to give more than you can, and this can cause a number of problems. Firstly, it may be hard to live up to the expectations of how much you want to give or promise to others. This can cause you to give too much to others and feel drained or you can forget to look after yourself. People can take advantage of this.
Another problem you may have is that you may not follow through on what you offer to others which can lead to a lack of trust. You can also be quite indulgent or lazy, drawn toward sensual pleasures and living beyond your means. In business you can be quite successful, you can come across as very accommodating, graceful, diplomatic and charming.
Your communicative style can win over business associates and make it easier to shine in interviews as you can bluff your way through even if you don't have all the correct answers. People tend to like your personality and you enjoy being around other in social circles, and you have a good ability at discussing many topics.
In relationships more work has to be done to stir your emotional depths, because of the over emphasized Venus characteristics, you may be more drawn towards beauty, status or wealth as oppose to true intimacy or love. You do want to have deep and vulnerable relationships just be wary of your intentions when choosing a partner and avoid being too materialistic.