Venus Opposition Pluto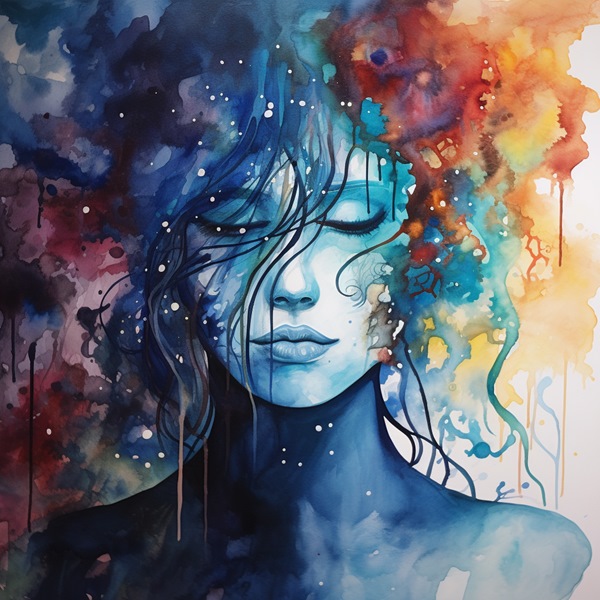 Venus Aspects
Venus represents our feminine or sensual nature. It rules over two areas of life : love and money. Venus rules our sentiments, what we value and pleasure including grace and charm. Venus rules the arts, love and romance, beauty entertainment and comfort. We look to venus in your chart to identify how we approach our relationships whether through security, conquest or adventure and what things in life bring you most pleasure
Venus Opposition Pluto
The challenging aspects of square and opposition invariably display the dark face of the distorted Pluto energy, and require considerable individual transformation and self-understanding to mitigate the potentially negative impact on life that they will otherwise influence a person to experience.
It is important to remember that this influence to confront the darker side of the psyche is inherently positive and creatively beneficial if it is used to orientate your inner life, and that this is he hidden purpose of the Pluto impulses. It is likely that you will experience a repetitive pattern of sexual love and emotional affairs which either do not seem to satisfy and fulfill you, or collapse into failure, acrimony and suffering. This can lead to a jaded, cynical attitude founded upon a frustrated, demoralized emotionally battered perception of love.
Your emotional intensity and passion are likely to cause difficulties for you, as it often seems to run away out of your control and can take you into situations and encounters which from a clearer perspective you would consider to be undesirable. Certainly, you are looking for something; but your sexual and emotional desires can be too strong, creating distortions of inner energy and leading to compulsive behavior on your part - followed by an attempt at justification in the vein of 'I couldn't help myself...'.
Either you will feel driven to experiment in various relationships on a continuous basis, or, as a reaction, you may attempt to avoid entering any emotional affair as you are afraid of experiencing the old established pattern again. Problems can arise in your intimate relationships due to your tendency to introduce the element of domination. You tend to demand your own way or assume a dominating role, sometimes played out in potentially damaging sexual and emotional contexts, sometimes obvious, sometimes more subtle. Even if you assume a submissive role, it is only as a hidden way to manipulate and achieve your intentions through a subtle route; it is not your natural approach. Usually, you want your partners to change to suit you, and you can put intense pressure upon them, especially sexually and emotionally.
You will need to learn the necessity for mutual compromise in relationships, to understand your inner underlying desires and impulses which are conditioning and controlling you from the depths of your unconscious. It may be appropriate to study humanistic psychology or take part in a course or therapy designed to bring about safe release of hidden impulses into the light of conscious awareness.
Such impulses, and unconscious inner fantasy lives, are present to some degree in everyone; but with this aspect they will stimulate problems for you, which are resolvable if you are willing to confront them in an act of personal reintegration and transformation. This will also serve to balance out your erratic flow of emotional desires, which often seems to confuse you and your partner, as you appear to 'blow very hot and very cold' in your responses to them; this is when your inner impulses arise and fall in some hidden rhythmic cycle, leading to uncontrollable emotional and sexual needs and intensity, or to a lack of response and to coldness.
Always, the choice is yours; potentially you can defuse many of the difficulties that usually face you in relationships, or you can continue hoping that they will lift of their own accord. Pluto is influencing you to take the positive approach, by facing you with the results of being passive to the inner forces and by remaining unconscious of their hidden promptings.