Underestimating Selfworth
Venus Opposition Saturn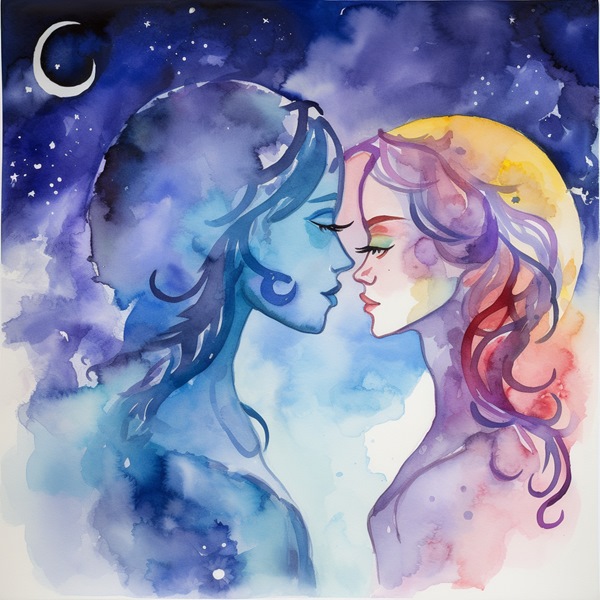 Venus Aspects
Venus represents our feminine or sensual nature. It rules over two areas of life : love and money. Venus rules our sentiments, what we value and pleasure including grace and charm. Venus rules the arts, love and romance, beauty entertainment and comfort. We look to venus in your chart to identify how we approach our relationships whether through security, conquest or adventure and what things in life bring you most pleasure
Venus Opposition Saturn
The opposition between Venus and Saturn shows emotional frustrations. This is a difficult aspect as the harshness of Saturn weighs heavily on the affairs of Venus such as happiness, harmonious relationships, artistic endeavors, and financial security.
You may look at your accomplishments with continuous dissatisfaction, underestimating your self-worth. You may not have received the encouragement that you needed when you were younger, and you tend to shy away from competition because of a resulting lack of confidence.
Your circumstance didn't give you the chance to receive emotional nurturing as a child, you may still be living the life of emotional self-denial, unconsciously believing this is what you deserve. You may have to make concessions to others to maintain normal relations. Often you wonder if it's really worth the effort.
Avoid a tendency to undervalue yourself and your ability to make a worthwhile contribution. The development of a positive attitude can be your most valuable asset. This is not an easy task and what needs to be done is to find out how to meet your own emotional needs not from other people. Try to also listen and be more receptive to others emotional needs and how they differ from your own, how can you realign your needs with others.
You tend to suppress your emotional side and the more you can work on being expressive and vulnerable the more success you will have. Your mature and responsible attitude is a positive aspect of this sign, but it can cause depression and self-loathing.
Because you think of being a child as immature or inferior you do not allow yourself to feel the joy of childlike innocence. Learning to accept all emotions within yourself can help you loosen the tight hold you have over your emotions.