Venus Sextile Ascendant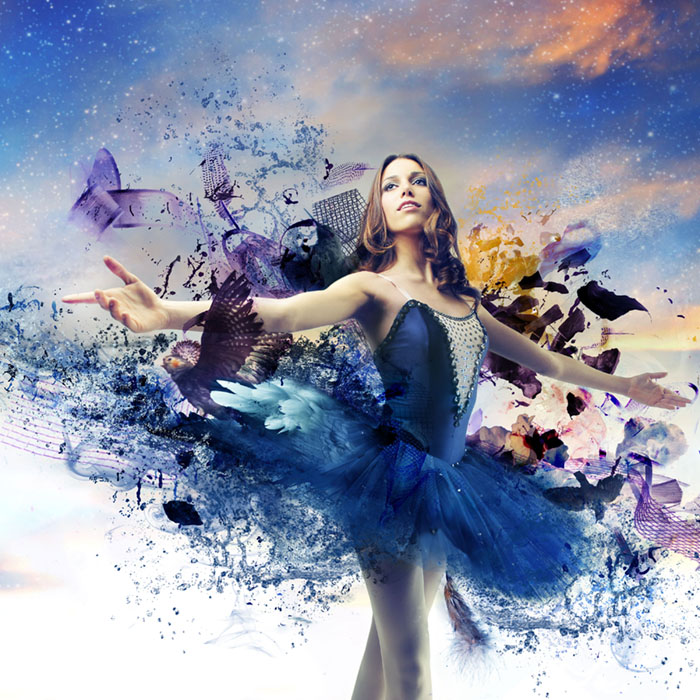 Venus Aspects
Venus represents our feminine or sensual nature. It rules over two areas of life : love and money. Venus rules our sentiments, what we value and pleasure including grace and charm. Venus rules the arts, love and romance, beauty entertainment and comfort. We look to venus in your chart to identify how we approach our relationships whether through security, conquest or adventure and what things in life bring you most pleasure
Venus Sextile Ascendant
The Sextile between your Ascendant and Venus indicates that you are diplomatic and fair in your dealings with others. You are willing to consider both sides in any argument, and able to see the relative merits of both points of view. Your sympathetic approach encourages others to trust in your understanding of their problems, and in your judgment of the possible causes and solutions.
You have a kind, compassionate way with others (Venus) and that your personality (ascendant) comes through easily due to that trine from Venus. When you meet others for the first time, you don't have that anxiety that many have when first meeting others. It just comes easily to you. You tend to be quite a charming individual and tend to be quite liked and very social. You enjoy social interaction and generate a lot of warmth in your relationships. You will have many harmonious relationships.
You will tend to marry for love and not money, although because you admire beauty so much, your partner should be quite physically attractive to you. Your compassion and sympathy for others allows you understanding other people's points of views and opinions and realize how to compromise and cooperate in your interactions.
Because you are so easy going, you have watch out for people taking advantage of you. You are quite competent in your work and career, and work towards your goals in a patient and refined manner. Harmony and balance in your life is so important to your well-being, so make sure you can balance the amount of time you spend on your personal and professional life.