Venus Sextile Saturn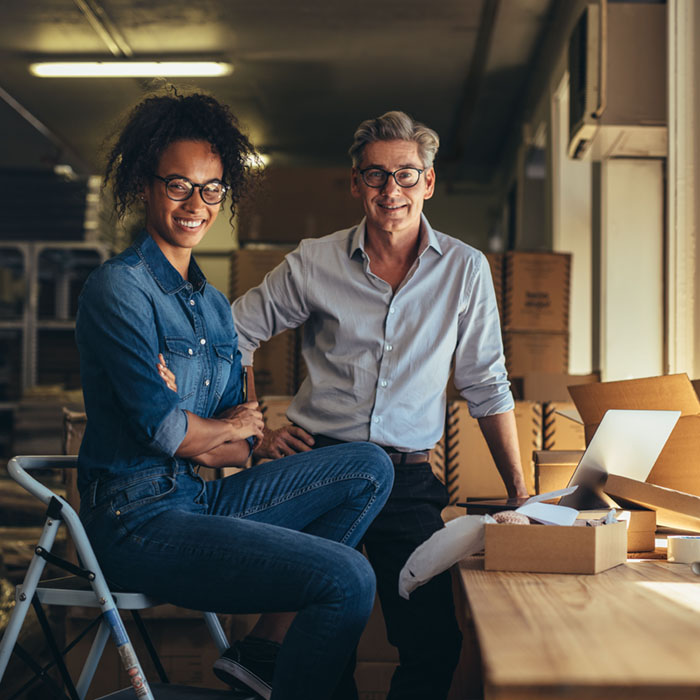 Venus Aspects
Venus represents our feminine or sensual nature. It rules over two areas of life : love and money. Venus rules our sentiments, what we value and pleasure including grace and charm. Venus rules the arts, love and romance, beauty entertainment and comfort. We look to venus in your chart to identify how we approach our relationships whether through security, conquest or adventure and what things in life bring you most pleasure
Venus Sextile Saturn
Venus Sextile your Natal Saturn enhances your maturity and responsibility within your personal relationships. In some ways Saturn can dampen your emotional nature which can make you more serious and cautious when meeting new people. This reservation can make you miss out on some opportunities in relationships, but you have good judgment when it comes to what you want in a partner, so you don't tend to need so much experience or experimentation to know what you want.
You are also quite balanced in your relationships, perfecting harmony to conflict, you are able to resolve difficulties without getting too emotional or flying of the handle. You don't expect too much from others, and take relationship problems in stride, intuitively understanding that there's always some bad with any good.
That being said, if there are other challenging aspects to Venus or Saturn you may need to take more risks and make more mistakes to ensure you find someone appropriate for you.