Venus Square Jupiter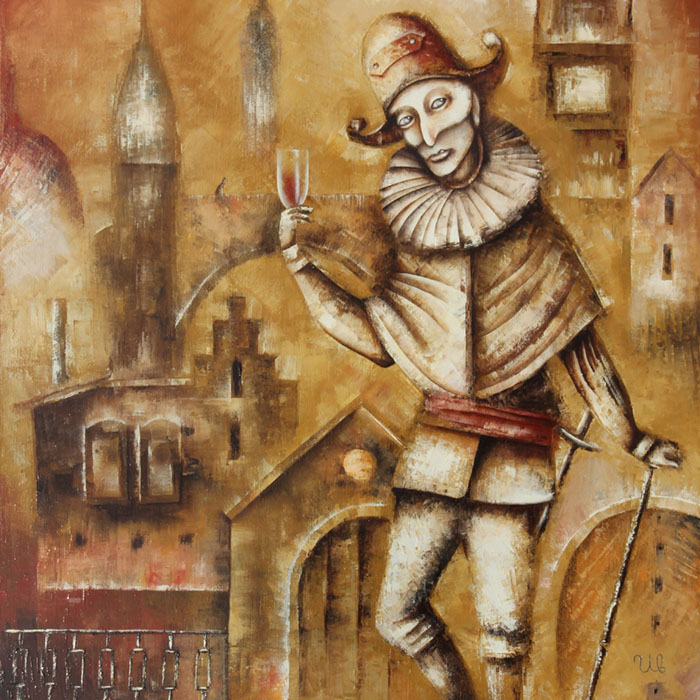 Venus Aspects
Venus represents our feminine or sensual nature. It rules over two areas of life : love and money. Venus rules our sentiments, what we value and pleasure including grace and charm. Venus rules the arts, love and romance, beauty entertainment and comfort. We look to venus in your chart to identify how we approach our relationships whether through security, conquest or adventure and what things in life bring you most pleasure
Venus Square Jupiter
With Venus square to Jupiter you can be vain, idle, conceited, overly optimistic, overly emotional, self-indulgent and lazy. If you don't control your food and liquor intake, your gall bladder and liver will cause problems.
You're very restless, often seeking new experiences before assimilating the old ones. You often have bad feelings you don't want to admit or express openly. You're usually a fair-weather friend or use others, getting mad when they use you in return. You crave luxury but must not live beyond your means.
You tend to take too many things for granted and must develop your financial sense and learn the true value of things. You tend to have too many love affairs and participate in too many in many meaningless social activities. You may rebel against moral and/or religious values. You may lose financially through marriage and business partnerships, often due to legal problems or secret involvements. Women always seek center stage.