Venus Square Uranus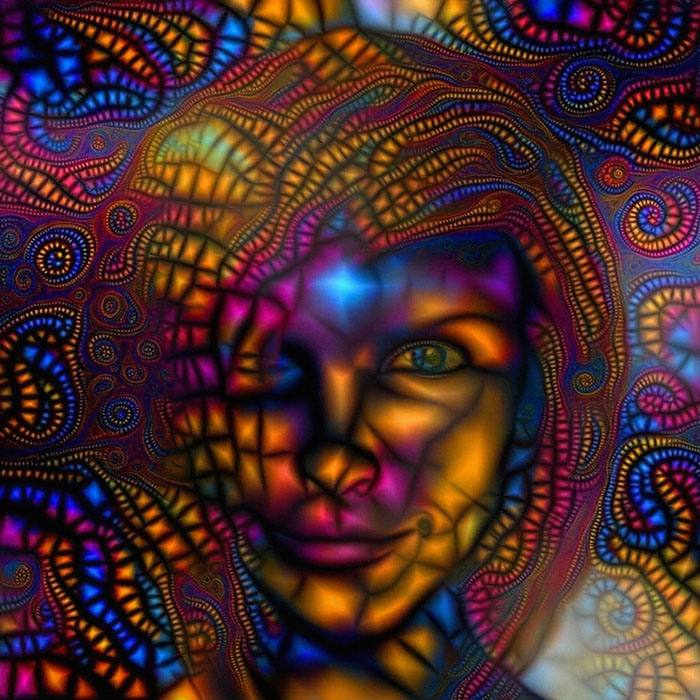 Opportunities
Embrace emotional freedom and exploration
Find novelty and unconventional connections
Venus Aspects
Venus represents our feminine or sensual nature. It rules over two areas of life : love and money. Venus rules our sentiments, what we value and pleasure including grace and charm. Venus rules the arts, love and romance, beauty entertainment and comfort. We look to venus in your chart to identify how we approach our relationships whether through security, conquest or adventure and what things in life bring you most pleasure
Venus Square Uranus
With square aspects, the tendency is for the individual to 'side' with one of the planets, and to partly reject and project the characteristics of the other planet onto other people. It is likely that the more dominating Uranian energy will condition you to the detriment of the Venus feeling nature. This will be revealed in your insistence upon being emotionally free, and in your reluctance to commit yourself to any single relationship and share in any responsibility arising from that.
Part of this wariness is derived from your awareness of a basically promiscuous attitude (whether practiced or not), and that often compulsive fascination that can sweep you away on the tides of sudden intense affairs. It is an innate curiosity that tempts you towards those individuals who appear to offer a mystery, something unusual in their life; and you feel the desire to discover and explore their secrets. This does not always lead you into favorable situations, and often can create extra problems in your life; yet you cannot resist the lure of excitement.
Once you have uncovered that particular secret, your interest may quickly decline, and you consider yourself to be open to the next fascination that comes along. You will be socially active, searching for novelty, new people, and new interests, and will be especially attracted towards unconventional or artistically orientated groups. You have a natural reaction against convention and social traditions, often dismissing their validity in a quite flippant manner.
You tend to see a mainstream, socially acceptable lifestyle as one to be avoided at all costs and can have a low opinion of those who live that way. To you, it is a denial of individuality to submit to the social consensus, and you consider it important to promote the image of being different. Sometimes you can rebel for the sake of rebellion, to support a less mature image towards which you aspire.
You rarely analyze your anti-tradition stance in clear intellectual terms or express it in the form of a reasoned reaction against certain aspects of society; it is more of an instinctual reaction. You find it hard to maintain intimate relationships, even when interested in doing so, because part of you is running away from accepting and giving love. Love makes you feel uneasy; you fear that it will inhibit your freedom; and your emotions tend to be repressed to some degree. In extreme cases, the emotions can be almost rigid with inhibition, with a fear of acknowledging and releasing them.
Often you experience your affairs or relationships as superficially as possible, enabling you to fly like a butterfly to the next temporary stopping-place. Perseverance is not your strongest asset; and when situations arise requiring self-discipline in order to achieve personal aims, or to maintain a relationship through a difficult phase, you often display that lack of commitment, preferring the excitement of the unknown.
You are emotionally fickle, and with that feeling of restless irritation on that level, you may attempt to ignore its presence as much as possible, choosing physical excitement and mental curiosity as your prime directions to follow. As Uranus will distort that feeling nature over time, perverse feelings may begin to form as a kind of twisted inner compensation for an emotional denial. This can lead to unusual and varied sexual behavior, or the desire to experiment. In several ways, you probably need to reclaim that Venus feeling part of your nature.
Those emotions need to be released, to have freedom to breathe properly and to circulate through you. You have to feel those emotions, allow them to penetrate your inner depths, instead of limiting their emergence. Otherwise, over time, they will begin to poison you, affecting any relationships in a negative manner and ensuring that none truly satisfies. Being willing to open to vulnerability in your relationships is essential; to risk being hurt is a chance to take but can lead to a greater maturation and understanding of the transformative and healing qualities that intimacy can offer.