Venus Trine Jupiter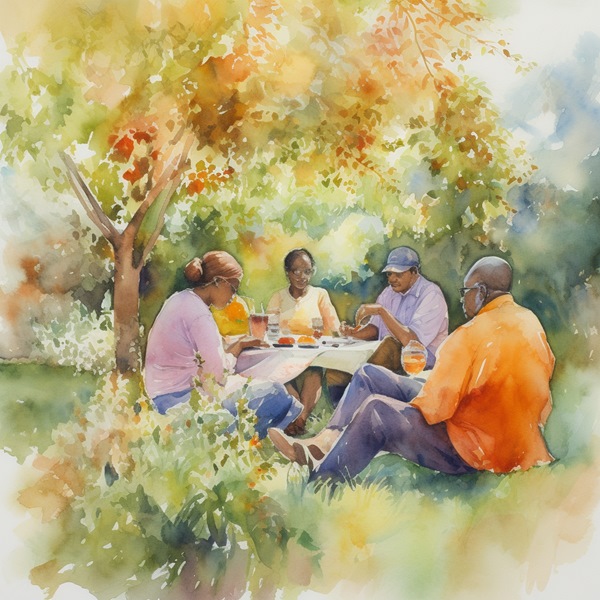 Venus Aspects
Venus represents our feminine or sensual nature. It rules over two areas of life : love and money. Venus rules our sentiments, what we value and pleasure including grace and charm. Venus rules the arts, love and romance, beauty entertainment and comfort. We look to venus in your chart to identify how we approach our relationships whether through security, conquest or adventure and what things in life bring you most pleasure
Venus Trine Jupiter
With Venus Trine your Natal Jupiter you expect trustworthiness and genuineness from anybody with whom you have more than an easygoing relationship. You have an easy smile, a warm and responsive sense of humor, and a rather easygoing manner when they're feeling comfortable. Although they are unlikely to seek out people to help, they're quite quick to lend a helping hand if the need arises.
Travel, social exercises, music, workmanship, and theater are a portion of the numerous premiums that enhance you and give you joy. You appreciate these interests as an observer, as well as partake in them when you can. You expect to grow in their social and personal relationships.
Stagnation makes little if any sense and your appreciation for the good things in life is evident but not excessive. For you, a love affair is an opportunity to grow, to learn, to change in a positive way. Even your relationships that have ended were a welcome learning experience for you. You understand that the more you love, the more love comes into your life; that's an important equation, and one that many people seem to miss out on.
You can be lazy if you're not motivated enough and are a loyal person in love and friendship. You really want the good life with an agreeable environment, a sumptuously outfitted home, great companions, and a lot of social action.
It is good to utilize your creative talents as much as possible even if it is not for your career, it can expand your personality and depth.