The Lover Of The Universe
Venus Trine Neptune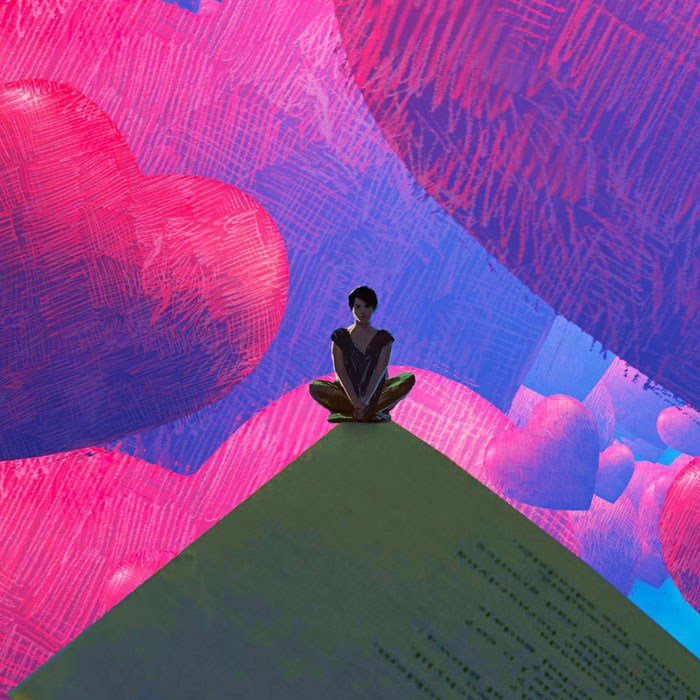 Venus Aspects
Venus represents our feminine or sensual nature. It rules over two areas of life : love and money. Venus rules our sentiments, what we value and pleasure including grace and charm. Venus rules the arts, love and romance, beauty entertainment and comfort. We look to venus in your chart to identify how we approach our relationships whether through security, conquest or adventure and what things in life bring you most pleasure
Venus Trine Neptune
There are several similarities between the trine and the sextile, based on the fluid sensitivity and creative imagination that is the potential of this aspect. The trine has a reconciling function between planets, and with both Neptune and Venus there is an essential fusion of affinitive qualities and characteristics.
The challenge here may be actually applying your innate potential, as there may be relatively little inner pressure to resolve personal conflicts through releasing the energy in creative expressions. There should be artistic cultural appreciation, plus an artistic talent that can be exploited, especially through such areas as music, art, writing, dance and drama. As you are responsive to the more subtle dimensions of life, and prefer more elevated ideals, your artistic creations are likely to reflect such perception and sensitivity and involve a high level of purified emotion and intellectual content.
You express emotional empathy and understanding, and others feel safe and secure in your company, often confiding troubles and confidential problems to you. If anything, your permissive attitudes offered to others can be misused as an excuse to continue the path that they are taking; The type of social company that you prefer to be associated with is that of similarly artistic and sophisticated individuals, those who are involved with personal development and expression and who express a dissatisfaction with much of contemporary society.
There can be a preference for discussing the resolution of social issues, yet a lack of direct involvement in transforming them. Becoming more practical is an ongoing challenge and you needed to link your inspired creativity towards that; otherwise your imagination may be wasted and rarely anchored in objective form.