Venus Trine Uranus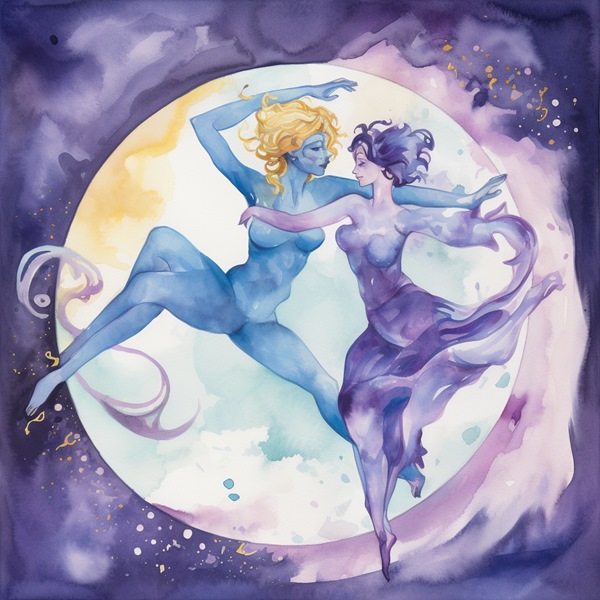 Venus Aspects
Venus represents our feminine or sensual nature. It rules over two areas of life : love and money. Venus rules our sentiments, what we value and pleasure including grace and charm. Venus rules the arts, love and romance, beauty entertainment and comfort. We look to venus in your chart to identify how we approach our relationships whether through security, conquest or adventure and what things in life bring you most pleasure
Venus Trine Uranus
The expression of the trine has several similarities to that of the sextile, and usually enables these two planetary energies to work well together. The social sphere of life will be of considerable importance to you, both as a personal need for contact with others, and in the enjoyment that you derive from it.
Whilst you develop your own individuality and style, you have a 'community attitude'; your ideal is to live in a way that both succeeds in satisfying your needs and has a beneficial effect upon the wider world. The ability to have positive relationships with people may be used through work which brings you into broader contact with the public. This can be through teaching or communication in some way. Possibly your talents can be expressed via artistic creations or music, which embody your Venusian sense of harmony and beauty.
In your intimate partnerships, you find it easy to express your feelings, and these will remain more consistent than with the conjunction aspect. With these Venus-Uranus aspects, though, there is the tendency to be affectionate and sympathetic with the majority of people, a form of diffused love which is universal rather than individually orientated. This can cause some unease and confusion within a partner who fails to be convinced of your specific love for him or her.