Mercury in Sagittarius
Mercury in Sagittarius gives a just, honest, generous and sincere mind, suitable for expansion through higher education. You are very active mentally, but somewhat changeable - studying more than one subject at a time and quickly passing from subject to subject. You are direct in speech and say exactly what you think. Your mental disposition is well-suited to positions of authority; likely occupations could include law, religion, science, medicine, literature and philosophy. You may have a deep desire to reach a position of intellectual superiority in your chosen field.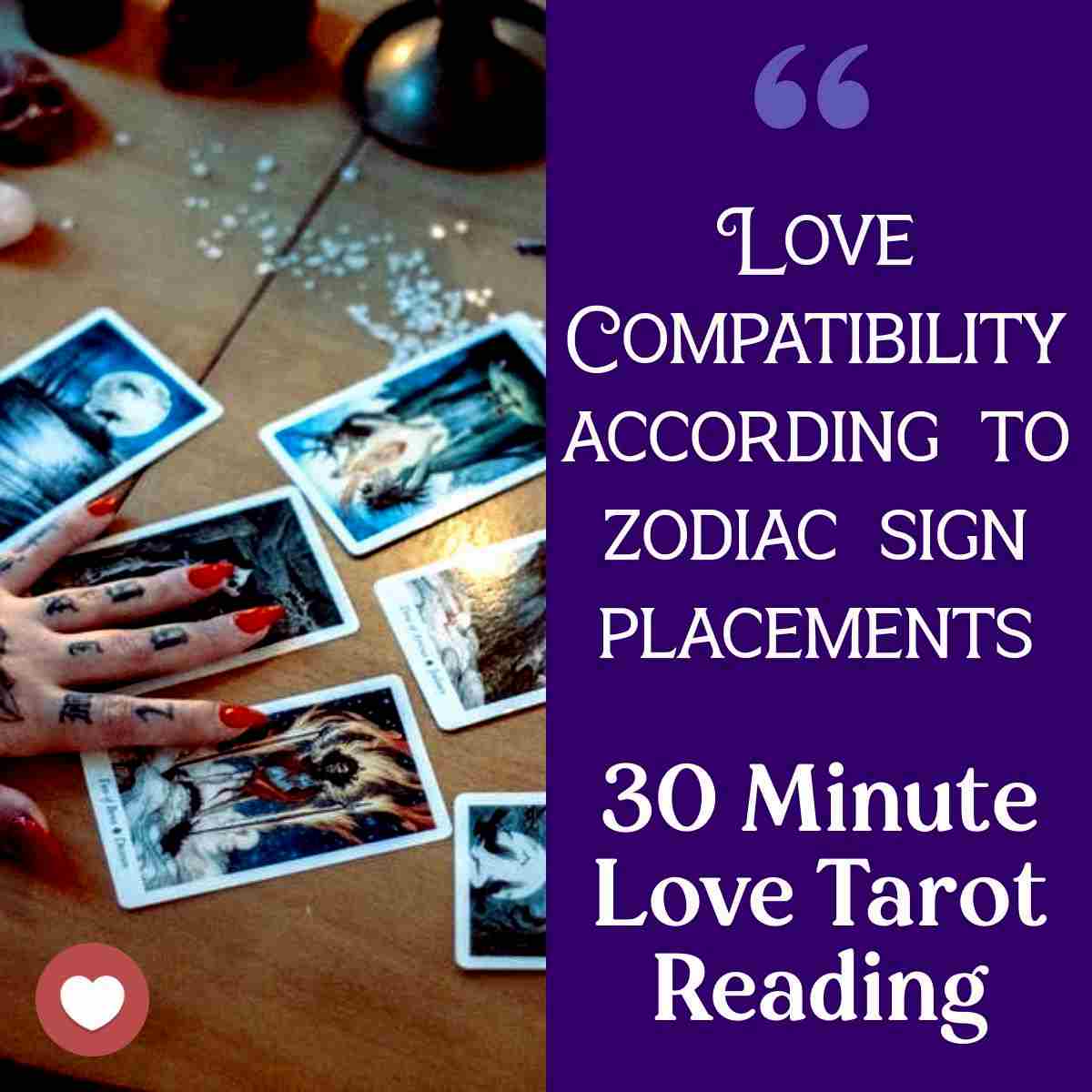 Professional Tarot Reading
Wondering what is to come for you and your romantic partner through out the year? This simple spread highlight the biggest situations of the season and seasons to come.
30 Minute Tarot Reading ( Audio Recording )

Find out what is in store for in your love life.

How to act and deal with your current relationships

Any other questions you may have