Neptune in Aries
Neptune in Aries is full of energy. They can appear very impressive to others. They may be strongly into religion, seeking to convert others in their own personal crusade. Religion is very important. At the same time, they may not believe in a traditional religion. They want to raise humanity to a higher plane of existence, which they can try to implement through peaceful ways or through anarchistic methods. Neptune in Aries makes radical changes in art, literature and music. They are avant garde in taste. They work best when following their intuitive impulses. They are very interested in survival needs, and will have many creative ideas on how to make things work.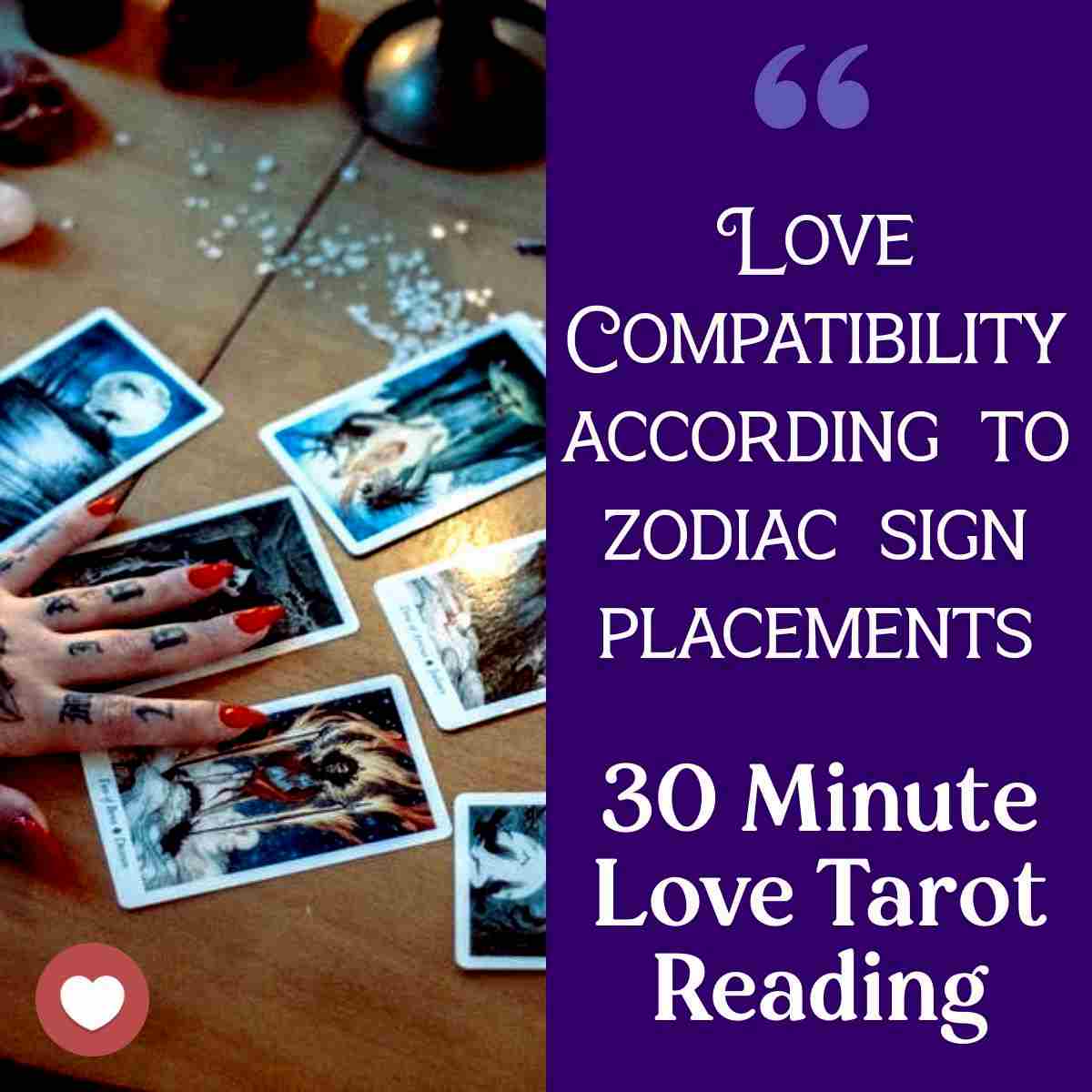 Professional Tarot Reading
Wondering what is to come for you and your romantic partner through out the year? This simple spread highlight the biggest situations of the season and seasons to come.
30 Minute Tarot Reading ( Audio Recording )

Find out what is in store for in your love life.

How to act and deal with your current relationships

Any other questions you may have