Neptune in Cancer
Neptune in Cancer is patriotic and tends to idealize their country. This may make it difficult for them to see the flaws in their nation's policies. They glorify their homes, taking great pride in a beautiful, well-kept home. Along with their homes comes the enjoyment of domestic tasks like cooking. Food is important to Cancer Neptune, and they enjoy preparing delicious meals with their family. They may have a weakness for sweets, which can create health problems if they are not careful.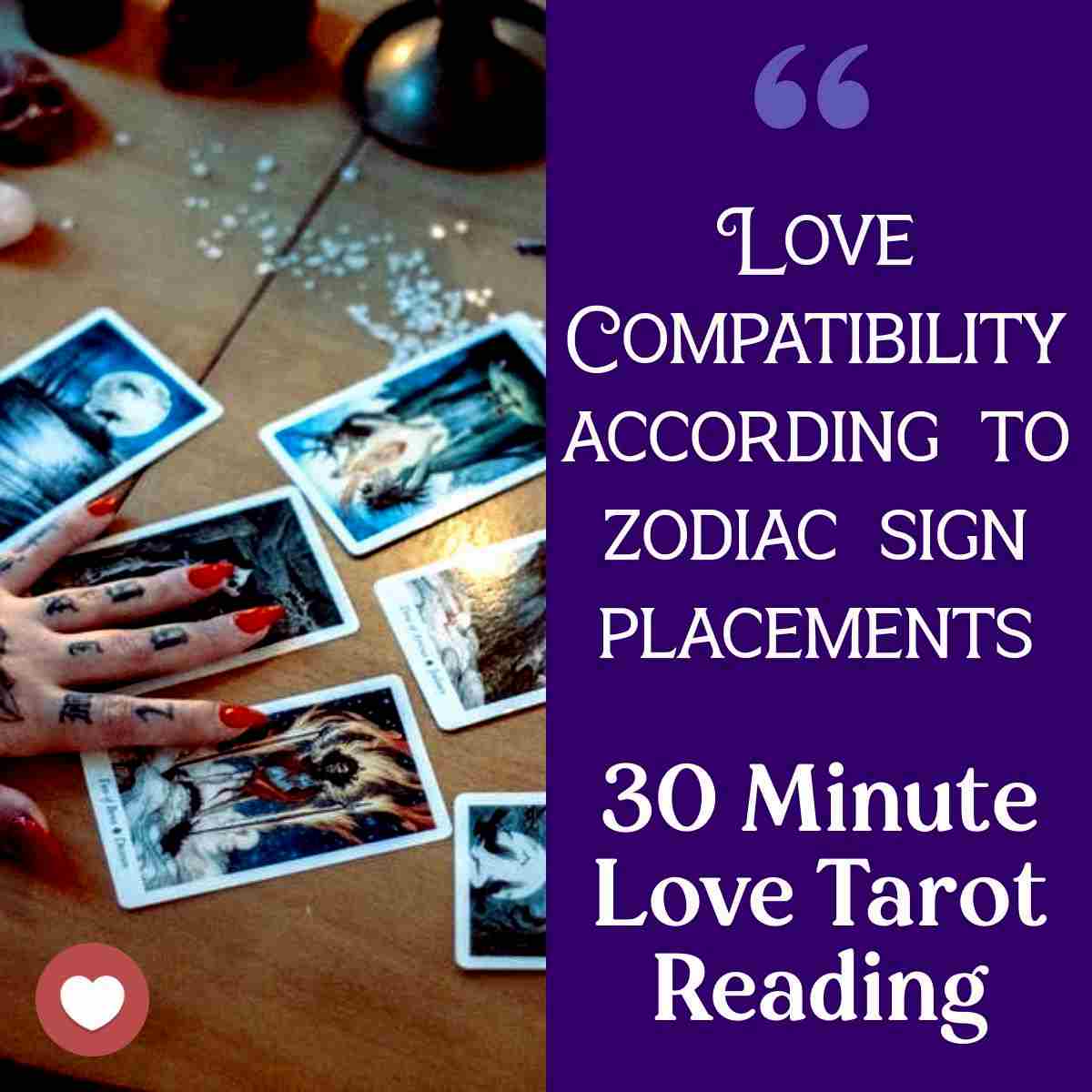 Professional Tarot Reading
Wondering what is to come for you and your romantic partner through out the year? This simple spread highlight the biggest situations of the season and seasons to come.
30 Minute Tarot Reading ( Audio Recording )

Find out what is in store for in your love life.

How to act and deal with your current relationships

Any other questions you may have