Neptune in Virgo
Those born in the generation of Neptune in Virgo have the potential for realizing the higher aspects of health and service on a planetary level. They are infused with the vision of plans to make perfect health available to everyone. Growing world concern over the effects of pollution, environmental hazards, and devitalized foods has increased through the efforts of this generation. On a personal level, it indicates the dilemma of dealing with idealistic expectations of automatic emotional fulfillment coming from one's job in life. It offers the choice of accepting or denying the responsibility of serving one's fellow man in whatever capacity one may find oneself. A sense of true inner joy is possible through the conscious dedication of manifesting one's ideals of service in one's line of work.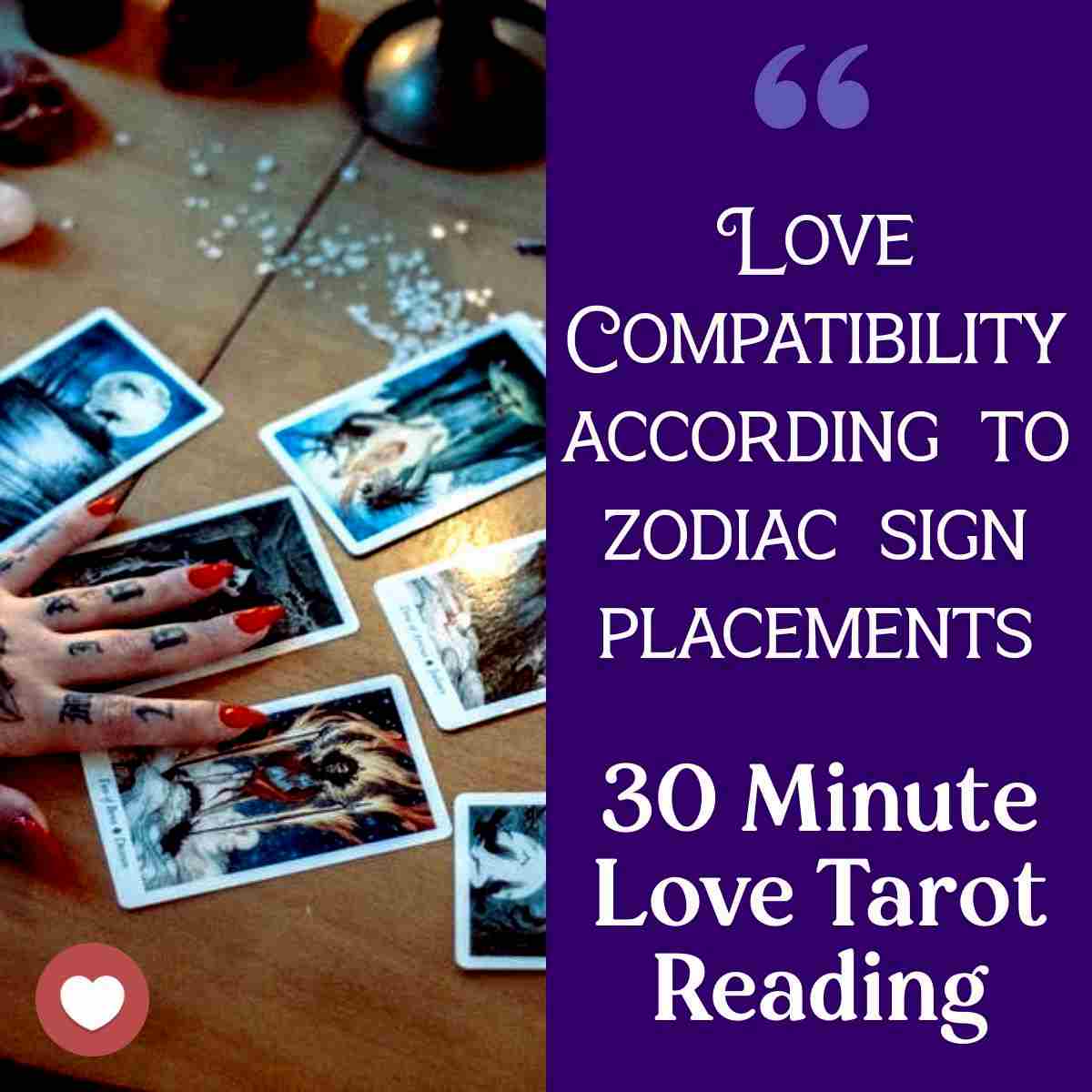 Professional Tarot Reading
Wondering what is to come for you and your romantic partner through out the year? This simple spread highlight the biggest situations of the season and seasons to come.
30 Minute Tarot Reading ( Audio Recording )

Find out what is in store for in your love life.

How to act and deal with your current relationships

Any other questions you may have