Pluto in Gemini
Pluto in Gemini meets their needs through their versatility. They interact well with others on an intellectual level. They jump on new ideas and are able to make them a part of their vast body of knowledge so they can use it to their advantage later. They are very curious.Gemini Pluto values their relationships as long as they are stimulated to take their ideas even further. They want to learn as much as possible so they can always be in the lead. They have a knack for solving complex issues with simple solutions. Their main problem is consolidating their knowledge. Their curiosity makes it difficult to do this.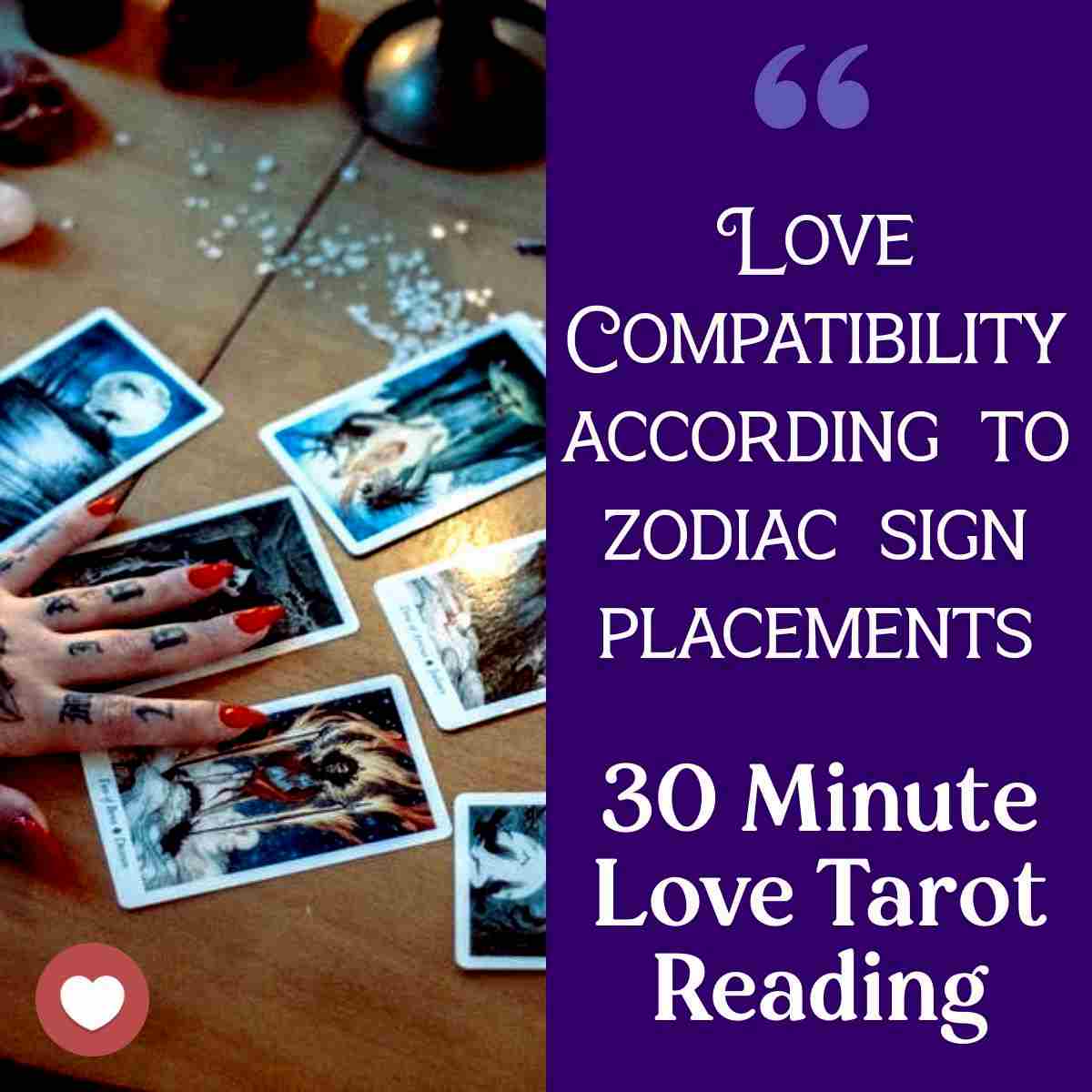 Professional Tarot Reading
Wondering what is to come for you and your romantic partner through out the year? This simple spread highlight the biggest situations of the season and seasons to come.
30 Minute Tarot Reading ( Audio Recording )

Find out what is in store for in your love life.

How to act and deal with your current relationships

Any other questions you may have