Pluto in Taurus
Those born with Pluto in Taurus are persistent. Once they make up their mind about something, it is almost impossible to get them to change it. They have aninnate talent at handling resources and manipulating their environment to suit their needs. They need material security, and once they gain possession of something it is difficult for them to let it go. They have a unique talent for making things work in their favor.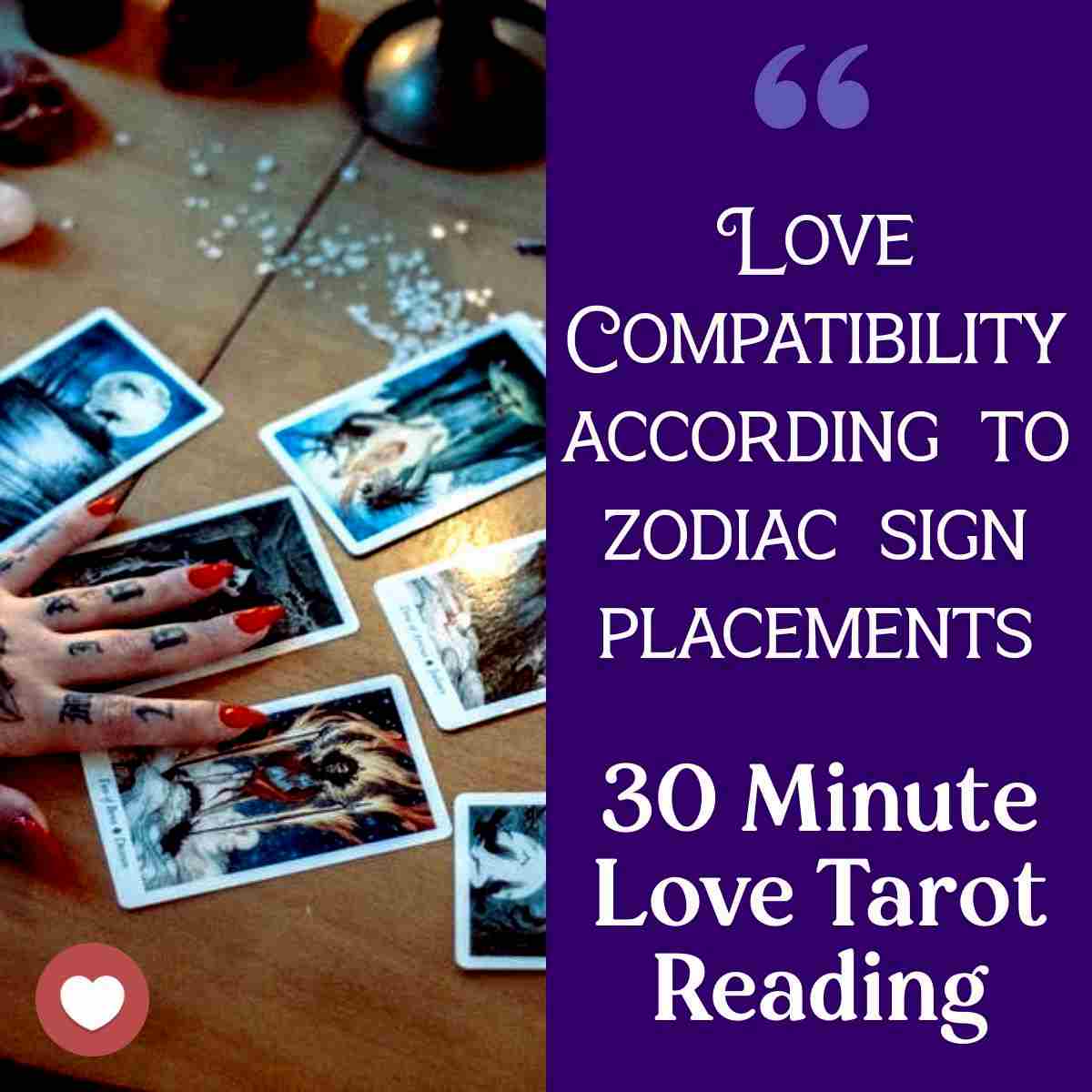 Professional Tarot Reading
Wondering what is to come for you and your romantic partner through out the year? This simple spread highlight the biggest situations of the season and seasons to come.
30 Minute Tarot Reading ( Audio Recording )

Find out what is in store for in your love life.

How to act and deal with your current relationships

Any other questions you may have