Sun in Aquarius
With the Sun in Aquarius, you are even-tempered, artistic, sociable, peaceful in your general attitude to life, humanitarian, warm and loving. Outwardly you present a composed, confident and unruffled attitude in all circumstances. Yet, often beneath that calm exterior lurks a seething mass of worry, indecision and anxiety which on occasions leads to eccentric behaviour. An investigative nature gives you an interest in science, spiritual subjects, New Age thought or fringe subjects such as occultism. You are attracted by anything new, strange or innovative. Your home may be full of electrical gadgets and strange bric-a-brac. With a clear vision of what is best, you care little for the opinions of others. Freedom of self-expression, thought and action are your driving ambitions. Conventional ideas and traditional values are not for you - new, fresh, exciting horizons are what motivate your adventurous spirit.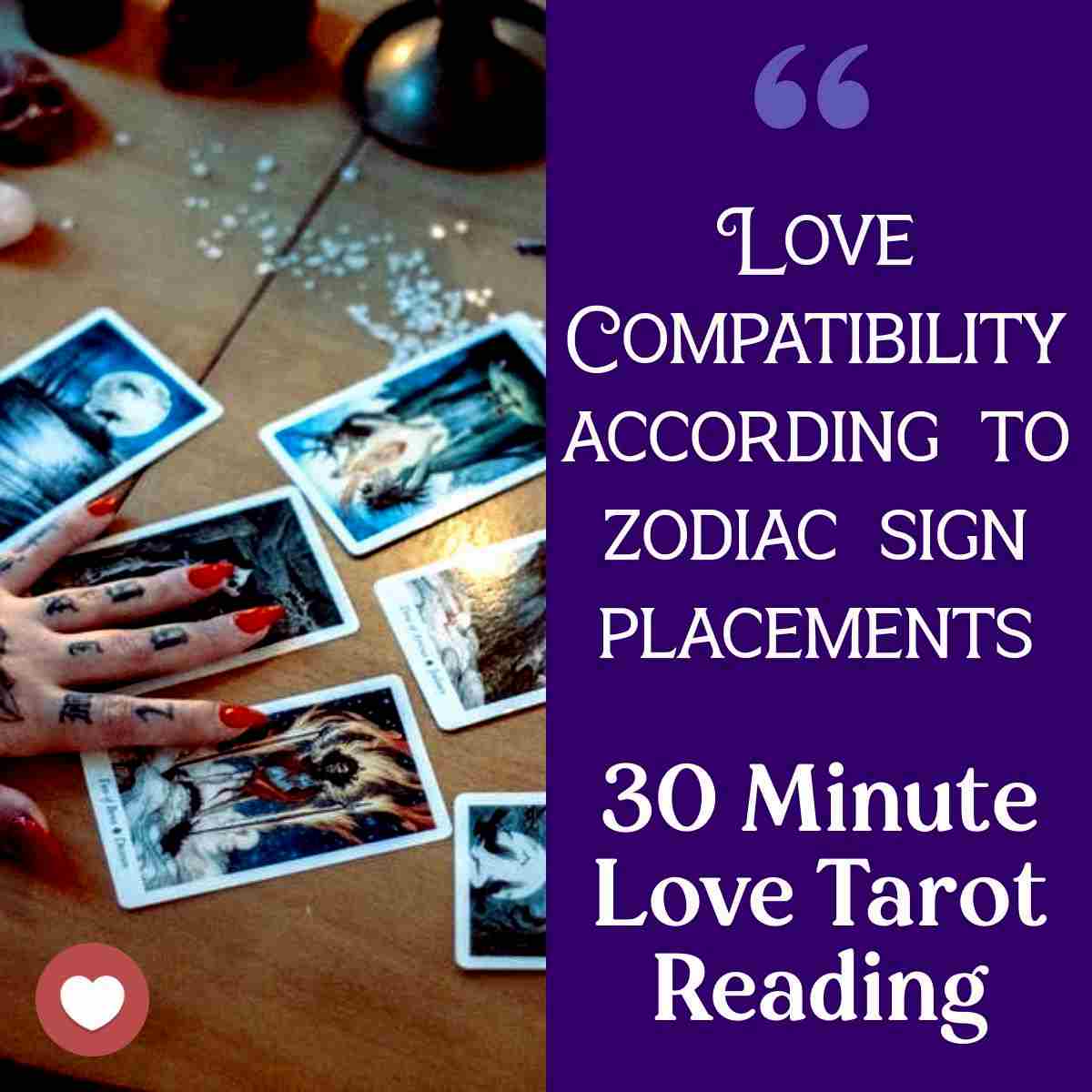 Professional Tarot Reading
Wondering what is to come for you and your romantic partner through out the year? This simple spread highlight the biggest situations of the season and seasons to come.
30 Minute Tarot Reading ( Audio Recording )

Find out what is in store for in your love life.

How to act and deal with your current relationships

Any other questions you may have