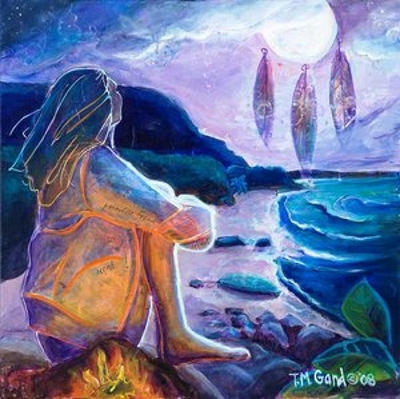 Jupiter Aspects
Jupiter represents expansion, luck, optimism, religion, and higher education. Strong aspects between your Jupiter and your partner's planets and/or points favor generosity, good will, and fun in your relationship!
Jupiter Conjunct North Node
You are likely to provide each other with emotional support. The Jupiter person can ease the North persons journeys along difficult but necessary paths. You are likely to feel emotional generosity as a result of your interaction with each other, not only toward each other but toward others as well.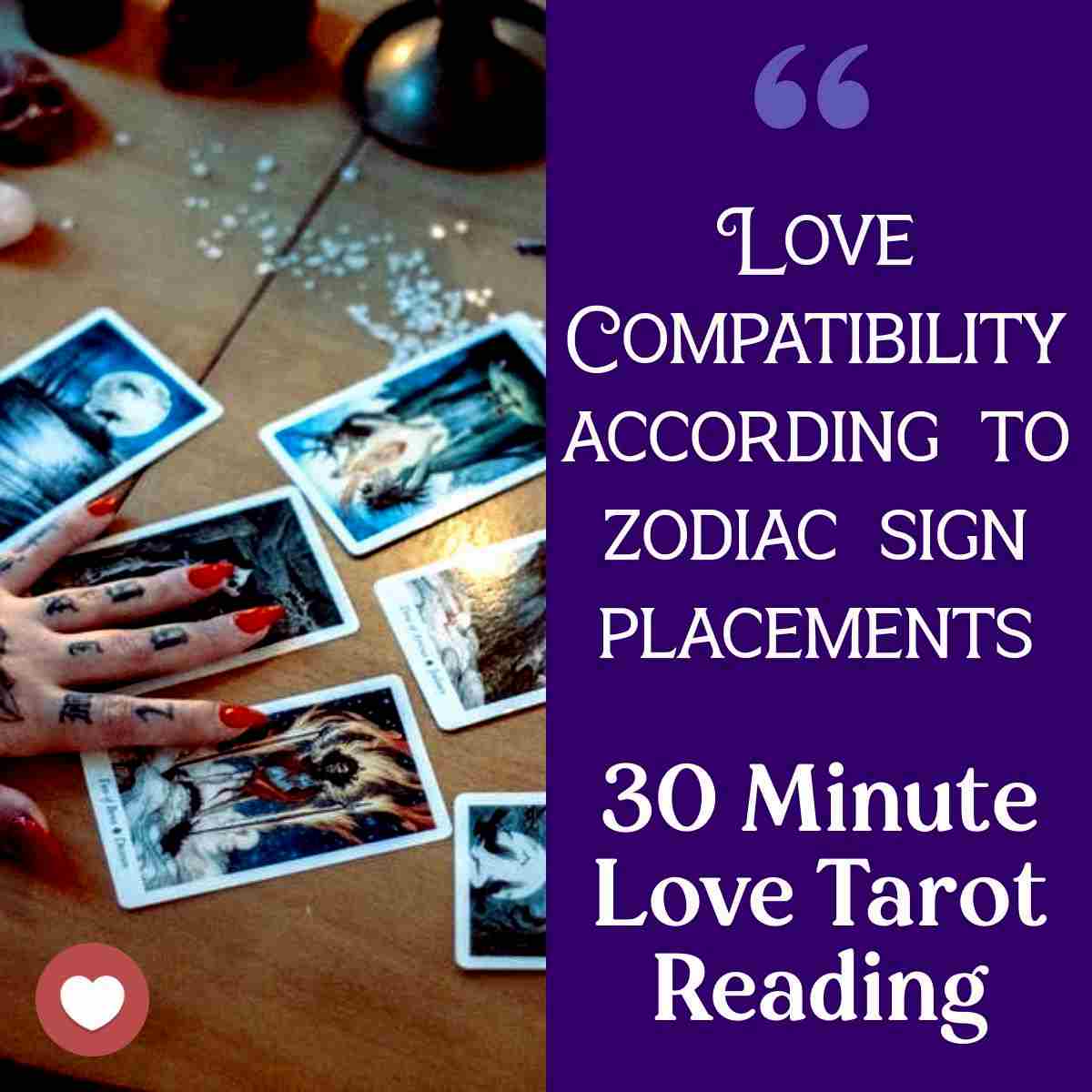 Professional Tarot Reading
Wondering what is to come for you and your romantic partner through out the year? This simple spread highlight the biggest situations of the season and seasons to come.
30 Minute Tarot Reading ( Audio Recording )

Find out what is in store for in your love life.

How to act and deal with your current relationships

Any other questions you may have