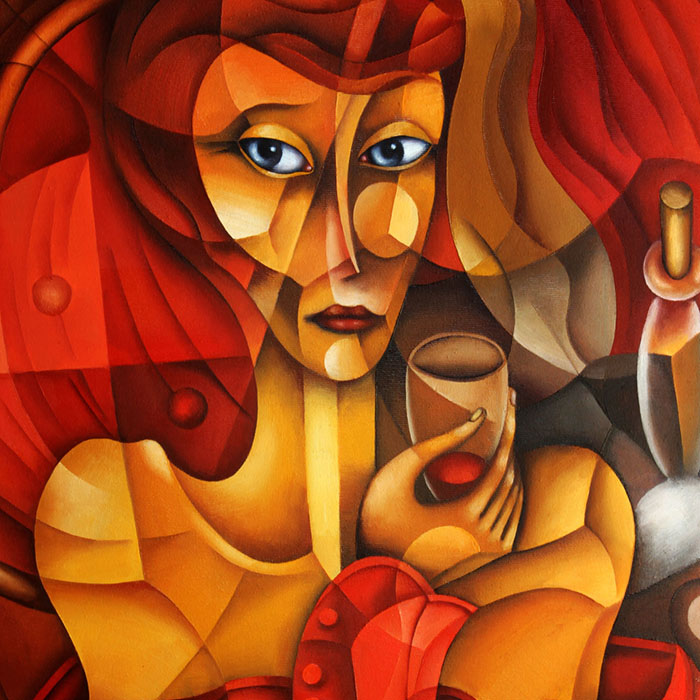 Jupiter Aspects
Jupiter represents expansion, luck, optimism, religion, and higher education. Strong aspects between your Jupiter and your partner's planets and/or points favor generosity, good will, and fun in your relationship!
Jupiter Square Ascendant
You may be in disagreement regarding religious or ethical ideas and values. It is not a good combination for cooperation in professional or family matters. The Jupiter person may regard the Ascendant person as impulsive or self-centered and the Ascendant person may regard the Jupiter person as overly moralistic or fanatical. They can be issues with unkept promises or insincere flattery as a measn of avoiding unpleasantness.