Jupiter Square Jupiter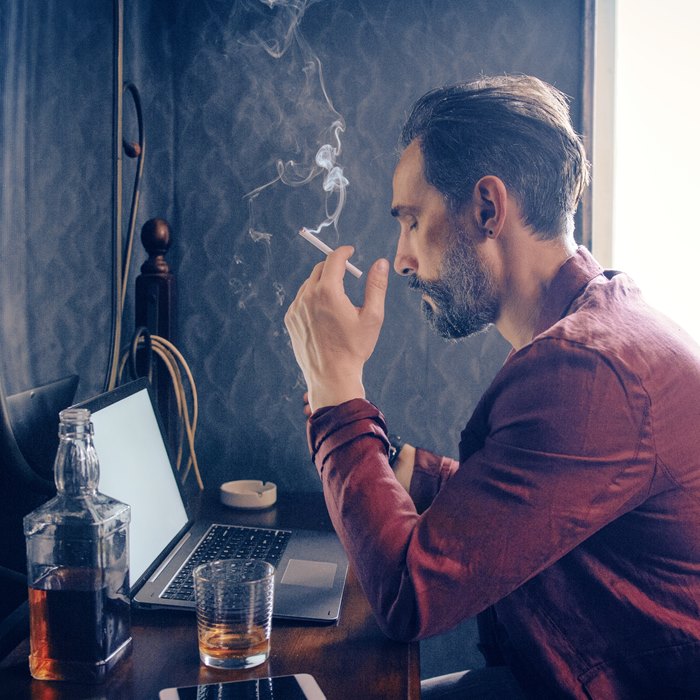 Jupiter Aspects
Jupiter represents expansion, luck, optimism, religion, and higher education. Strong aspects between your Jupiter and your partner's planets and/or points favor generosity, good will, and fun in your relationship!
Jupiter Square Jupiter
Difficulty arising from incompatible religious, educational and philosophical viewpoints is indicated. You are apt to encourage each others self-indulgent tendencies. There can be a mutual indulgence in unrealistic schemes and plans for a Utopian world. You can be fond of nonproductive, time-wasting types of travel. Domestic relationships can lead to laziness in regards to everyday chores.
Useful Jupiter Square Jupiter Crystals