Jupiter Square Midheaven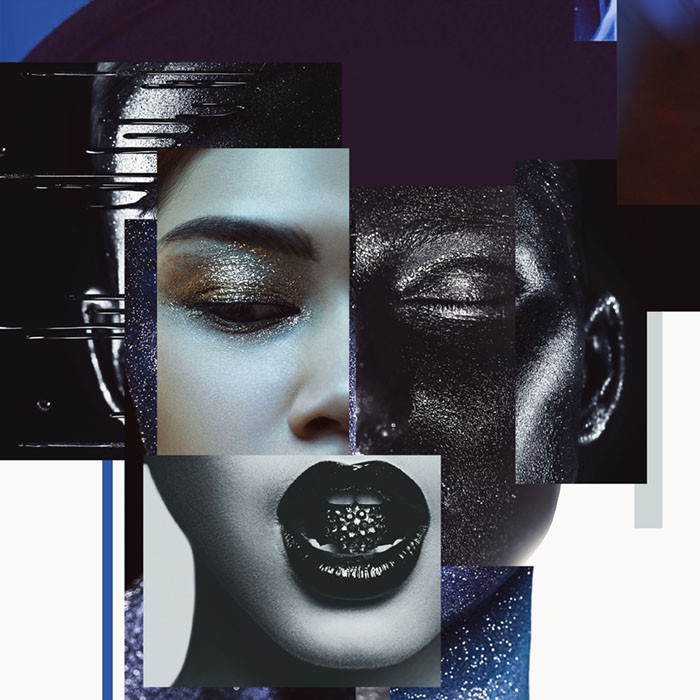 Jupiter Aspects
Jupiter represents expansion, luck, optimism, religion, and higher education. Strong aspects between your Jupiter and your partner's planets and/or points favor generosity, good will, and fun in your relationship!
Jupiter Square Midheaven
This is not a good combination for cooperation in profession or family relationships. You are both unrealistic in their expectations and lack discipline to carry out their career ambitions. The first person may regard the second person as as materialistic or selfish. The second person may consider the first person as self-indulgent. There needs to be a way you can both achieve what you both want together without stepping on each others feet.
Useful Jupiter Square Midheaven Crystals