Jupiter Square Neptune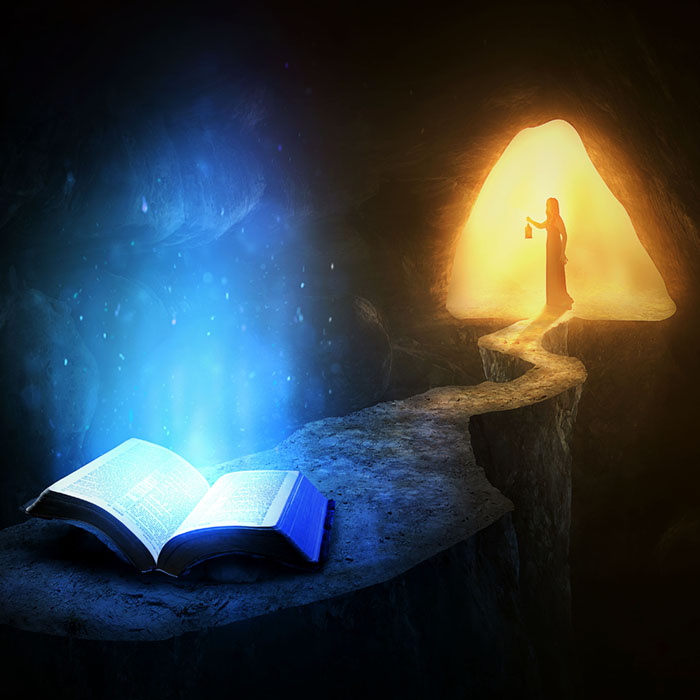 Jupiter Aspects
Jupiter represents expansion, luck, optimism, religion, and higher education. Strong aspects between your Jupiter and your partner's planets and/or points favor generosity, good will, and fun in your relationship!
Jupiter Square Neptune
This indicates a tendency for you to get each other involved in impractical, emotionally oriented mystical religious practices, which can take the form of cults or guru worship. You will probably encourage each others self-indulgent tendencies. There can be mutual avoidance of discipline and necessary practical responsibilities. Both can neglect the practical handling of domestic responsibilities. You may even embark on meaningless religious pilgrimages or become vagabond travelers. The first person may regard the second person as vacant or immersed in a private dream world. The second person is likely to regard the first person as too attached to traditional beliefs.
Useful Jupiter Square Neptune Crystals