Jupiter Trine Ascendant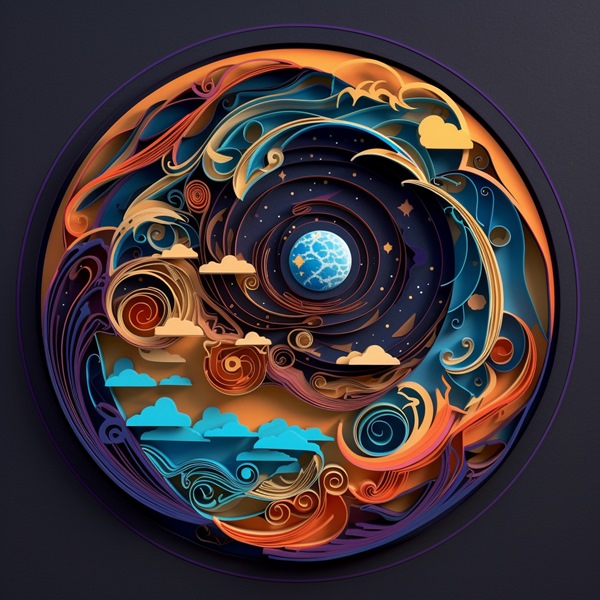 Jupiter Aspects
Jupiter represents expansion, luck, optimism, religion, and higher education. Strong aspects between your Jupiter and your partner's planets and/or points favor generosity, good will, and fun in your relationship!
Jupiter Trine Ascendant
You will both be concerned with gaining an intellectual understanding of their relationship and of relationships in general. This will allow each other to learn more about relationship dynamics and what factors are important to establish good working relationship and what factors are important in maintaining good relations.
Useful Jupiter Trine Ascendant Crystals