Mars Conjunct Jupiter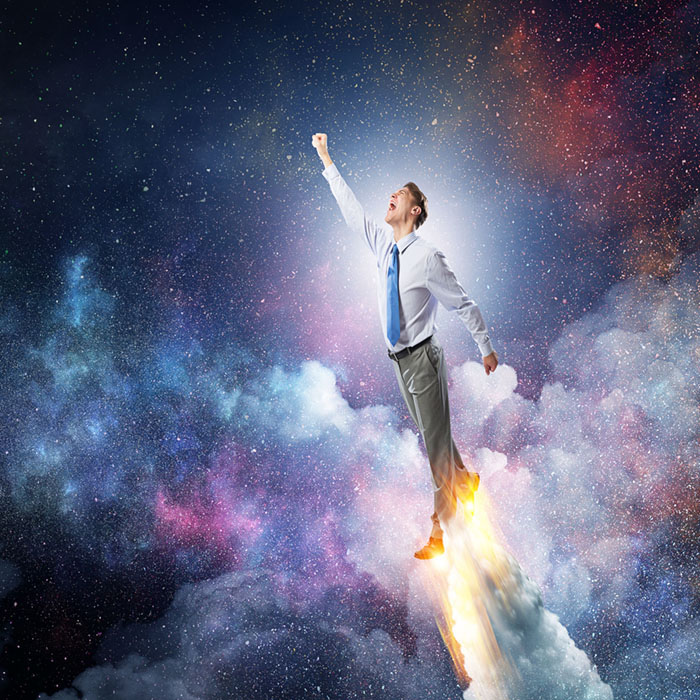 Mars Aspects
Mars shows what a woman is attracted to in a man. Being with a man who is strong in her Mars element, or who makes close sextiles with her Mars, makes the relationship much easier, and increases sexual desire and compatibility. For a man, his Mars is part of his masculine nature, so it is best when his partner also relates well with this element.
Mars Conjunct Jupiter
Lucky couple! You are likely to be more outgoing, experience an increase in your energies, especially sexual energies. Your romantic partner tends to encourage your self assertion and finds indulging in your desires very pleasurable. When the first persons Mar is in conjunction to the second persons Jupiter they brings friendly competition, energy, an interest in trying new ways to do things as well as a expansive libido into your relationship.
Useful Mars Conjunct Jupiter Crystals