Mars Conjunct Saturn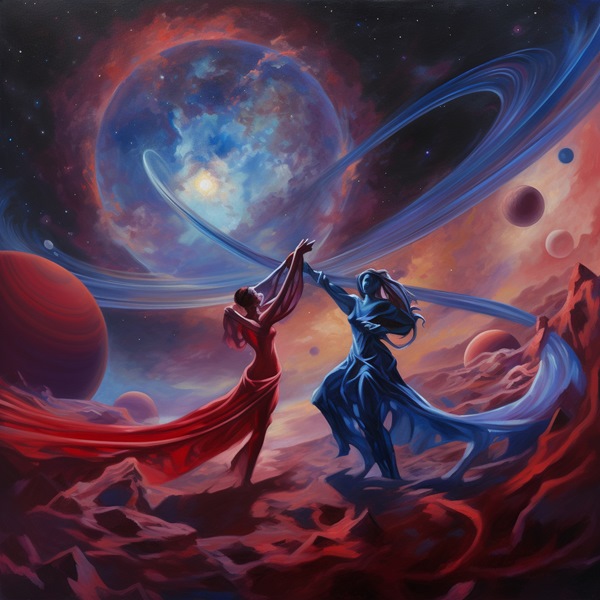 Mars Aspects
Mars shows what a woman is attracted to in a man. Being with a man who is strong in her Mars element, or who makes close sextiles with her Mars, makes the relationship much easier, and increases sexual desire and compatibility. For a man, his Mars is part of his masculine nature, so it is best when his partner also relates well with this element.
Mars Conjunct Saturn
You are going to be feeling serious limits on your actions as your partner's caution and conservatism puts the brakes on your new ideas and ventures. Your relationship duties and your partners outside obligations can drastically limit your sexual expression. Your partners willingness to forgo physical pleasures in order to focus attention on hard work and securing material gains for your mutual future frustrate your desires by putting off or postponing gratification offends your sense of warmth and spontaneity. When the first persons Mars is in conjunction with the second persons Saturn, they will tend to feel inhibited, controlled, unable to really let go and express who they really wants because you both seem to always concentrate on the necessary, the important long term goals rather than relax and have fun.