Mars Inconjunct Mercury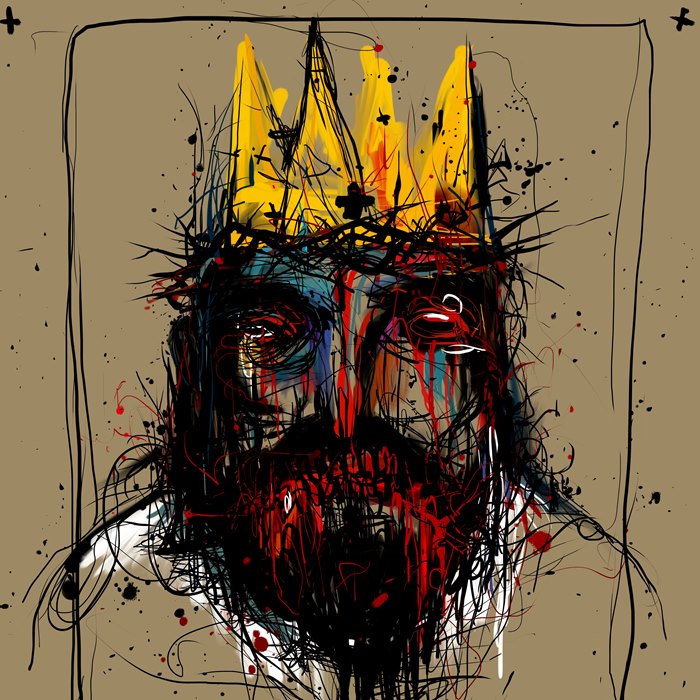 Mars Aspects
Mars shows what a woman is attracted to in a man. Being with a man who is strong in her Mars element, or who makes close sextiles with her Mars, makes the relationship much easier, and increases sexual desire and compatibility. For a man, his Mars is part of his masculine nature, so it is best when his partner also relates well with this element.
Mars Inconjunct Mercury
You will learn how to assert yourself, argue on your feet, dispute, discuss and debate. Your ideas about sex are very different from those of your partner and so is the way you communicate your sexual desires. You both challenge each other so you might as well practice how to do it like a professional - without acrimony. When the first persons Mars is inconjunct the second persons Mercury you are still in the same leaky boat. Her thoughts about sexuality approach the subject from a different perspective. Mutual satisfaction can be quite iffy and lead to some amount of frustration. You might try competitive sports. Sometimes it's far better to beat up a ball.