Mars Inconjunct Moon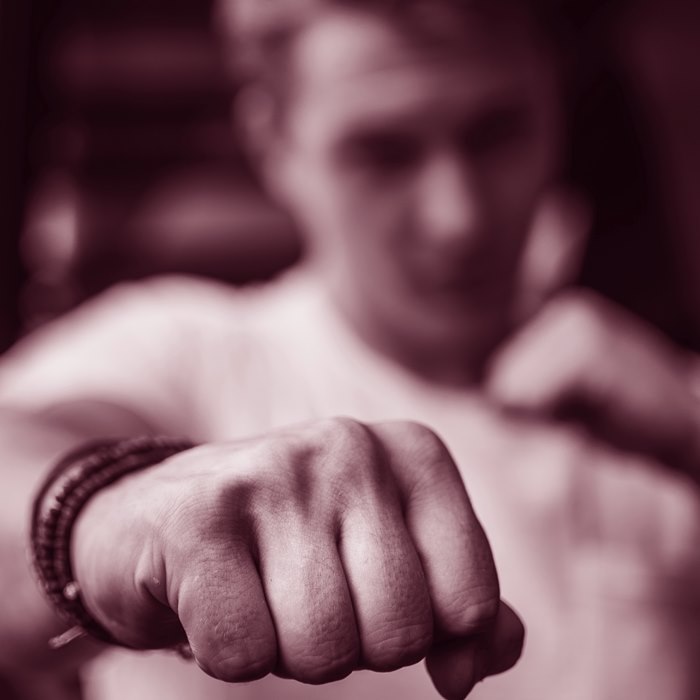 Mars Aspects
Mars shows what a woman is attracted to in a man. Being with a man who is strong in her Mars element, or who makes close sextiles with her Mars, makes the relationship much easier, and increases sexual desire and compatibility. For a man, his Mars is part of his masculine nature, so it is best when his partner also relates well with this element.
Mars Inconjunct Moon
You may experience a high degree of sexual tension. Your partner stimulates a combative response in you whenever you feel that your emotional needs are not being met. Your moods stir up unresolved controversies, rivalries, and competitive feelings between yourself and your romantic partner. When the first persons Mars is inconjunct the second persons Moon, your relationship will often seem stormy and volatile until you can work out old issues between you. You argue, you make up. Eventually you work everything out or combativeness will become just another part of your relationship. This can be a very difficult emotional experience when there are children involved.