Mars Inconjunct Neptune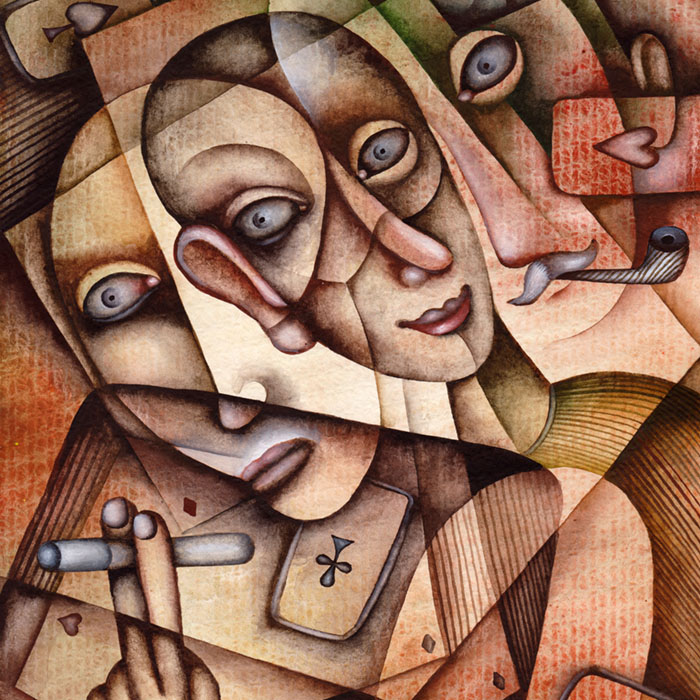 Mars Aspects
Mars shows what a woman is attracted to in a man. Being with a man who is strong in her Mars element, or who makes close sextiles with her Mars, makes the relationship much easier, and increases sexual desire and compatibility. For a man, his Mars is part of his masculine nature, so it is best when his partner also relates well with this element.
Mars Inconjunct Neptune
There are indications that the circumstances that brought you together were never fully disclosed or understood by one of the partners. You are unclear about your partners sexual and assertive drives partly because you are looking at what you want to look at and also because some sexual confusion or deception on the part of one or both partners. When the first persons Mars is inconjunct the second persons Neptune, you are apt to experience lies based on feelings of guilt, one of the lowest forms of creativity. Manipulation can be avoided if you are scrupulously honest with yourself and your partner.