Mars Inconjunct Saturn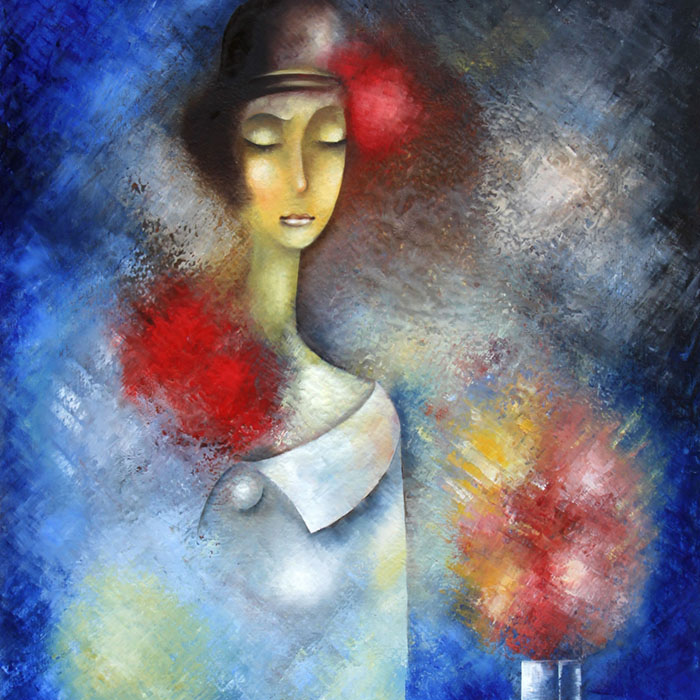 Mars Aspects
Mars shows what a woman is attracted to in a man. Being with a man who is strong in her Mars element, or who makes close sextiles with her Mars, makes the relationship much easier, and increases sexual desire and compatibility. For a man, his Mars is part of his masculine nature, so it is best when his partner also relates well with this element.
Mars Inconjunct Saturn
Frustrating issues arise when you attempt to assert your self. You can find it enormously limiting, even discouraging. Criticism of your approach or sexual technique can result in performance anxiety and have devastating effects on your sexual happiness. When the first persons Mars is inconjunct the second persons Saturn, you could find disappointing sex can generate anger and frustration, creating a vicious circle where one or both of you will feel blocked, criticized, or inhibited. This is not an auspicious aspect for a long term relationship.