Mars Aspects
Mars shows what a woman is attracted to in a man. Being with a man who is strong in her Mars element, or who makes close sextiles with her Mars, makes the relationship much easier, and increases sexual desire and compatibility. For a man, his Mars is part of his masculine nature, so it is best when his partner also relates well with this element.
Mars Inconjunct Uranus
You both feel a need for change, excitement, a chance to get a bit wild and rebelliousness. You have a strong desire to experiment with self assertion, relationships, and sexuality. You just disagree with your romantic partner and quarrel about what it is you want to change in to and how you want to do it. Expect bursts of temper, impatience, to disrupt your relationship. When the Mars person is inconjunct the Uranus person, it may feel that there is no status quo, youll need to make a lot of life adjustments.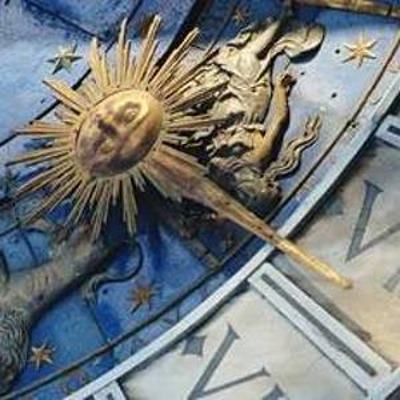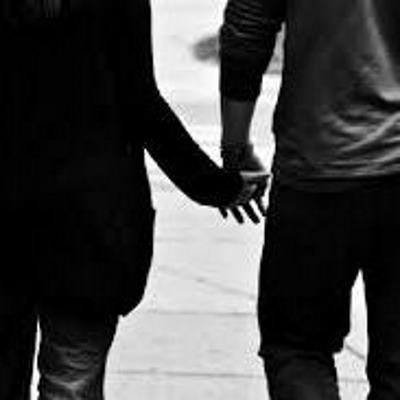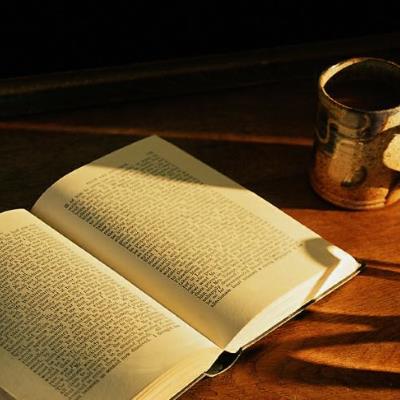 Astrological Events